Every unicorn was once a startup that grew with the perfect mix of resources, hard work, planning, and inputs. However, there is a huge gap between wanting to start something of yourself and witnessing your dream become a reality. While you need to put in the effort to develop a lucrative idea, manage the logistics, and bring together human and non-human resources, one crucial aspect of a start-up is its funding. Often, a startup fails because it did not get timely financing, or the entrepreneur did not have enough funds to run and sustain the business. Thankfully, today, even the government is encouraging entrepreneurs to start a business, and it is comparatively easier to arrange funds for your startup.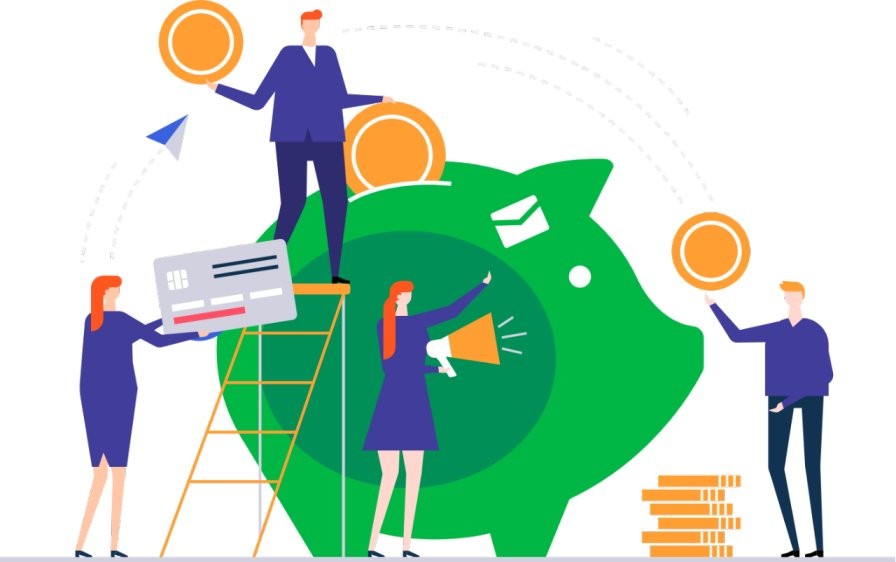 If you are one of those who envisage yourself as the founder of a startup, here are five quick fundraising ideas for you:
1. Bootstrapping
You were bootstrapping means funding your company on your own rather than relying on other sources for funding. In bootstrapping, you can use your savings or revenue earned through a job or another business.
2. Crowdfunding
Crowdfunding is an effective way to arrange funds for any purpose you need. You can arrange finance for your business by raising funds from more than one source through crowdfunding. Typically, crowdfunding sources may or may not be known to you. The investors who provide you with money could be people who believe in your project. You can opt for crowdfunding if your startup is at the pre-seed stage. You can either return the principal amount invested with interest or allocate shares.
3. Angel investor
Angel investors are high net worth individuals who invest in your startup and provide financial banking. They may or may not take ownership equity in the company in exchange for the funds. Typically, angel investors help fund startups at the initial stage when most investors are unwilling to. Some angel investors who believe in your pitch and vision could invest a lot of funds in your business idea and help you grow your startup.
4. Venture capital
Venture capitalists are private equity investors who invest in companies with high growth potential. They provide money to such companies and acquire an equity stake in the exchange. Typically, this helps startups grow their business when they do not have access to the securities market. While opting for venture capital, look for VC firms that have invested in a business similar to yours. You might need to pitch a robust business plan to have VC on board.
5. Business loan
You can avail of a business loan anytime to fund your business needs. You can get a business loan from a bank or other financial institution. There are various benefits of choosing a business loan. You get the facility of repaying the loan in staggered amounts over the loan tenure through Equated Monthly Instalments (EMIs). You can choose the assignment as per your financial capability to repay the EMIs comfortably. However, you must check the startup business loan eligibility before applying for the same.
Whether you opt to arrange funds through bootstrapping, an angel investor, or a startup loan for new businesses, ensure to have a business plan that can help generate revenues and profits.