ALLAHABAD: The auspicious occasion of Dhanteras registered brisk sale in bullion and automobile sectors, with the sale of 1,675 automobiles, including 650 four-wheelers on a single day. In the bullion sector, the enthusiasm of people was up due to low gold prices and lucrative offers. The showrooms lined up vehicles from an entrance to a footpath, akin to that of utensils as the shops opened on Saturday. We had no option as customers had booked their two-wheelers in advance to pick it on Dhanteras all our godowns were full so the vehicles had to be parked on roads, claimed manager of a showroom.
He said that 45 motorcycles and 40 scooters were sold till late in the evening. Data collected from various showrooms shows that 1,675 vehicles will be on roads from Sunday. In the bullion market, silver coins and idols were purchased most followed by golden and diamond jewellery. The precious stone studded jewellery was also in demand.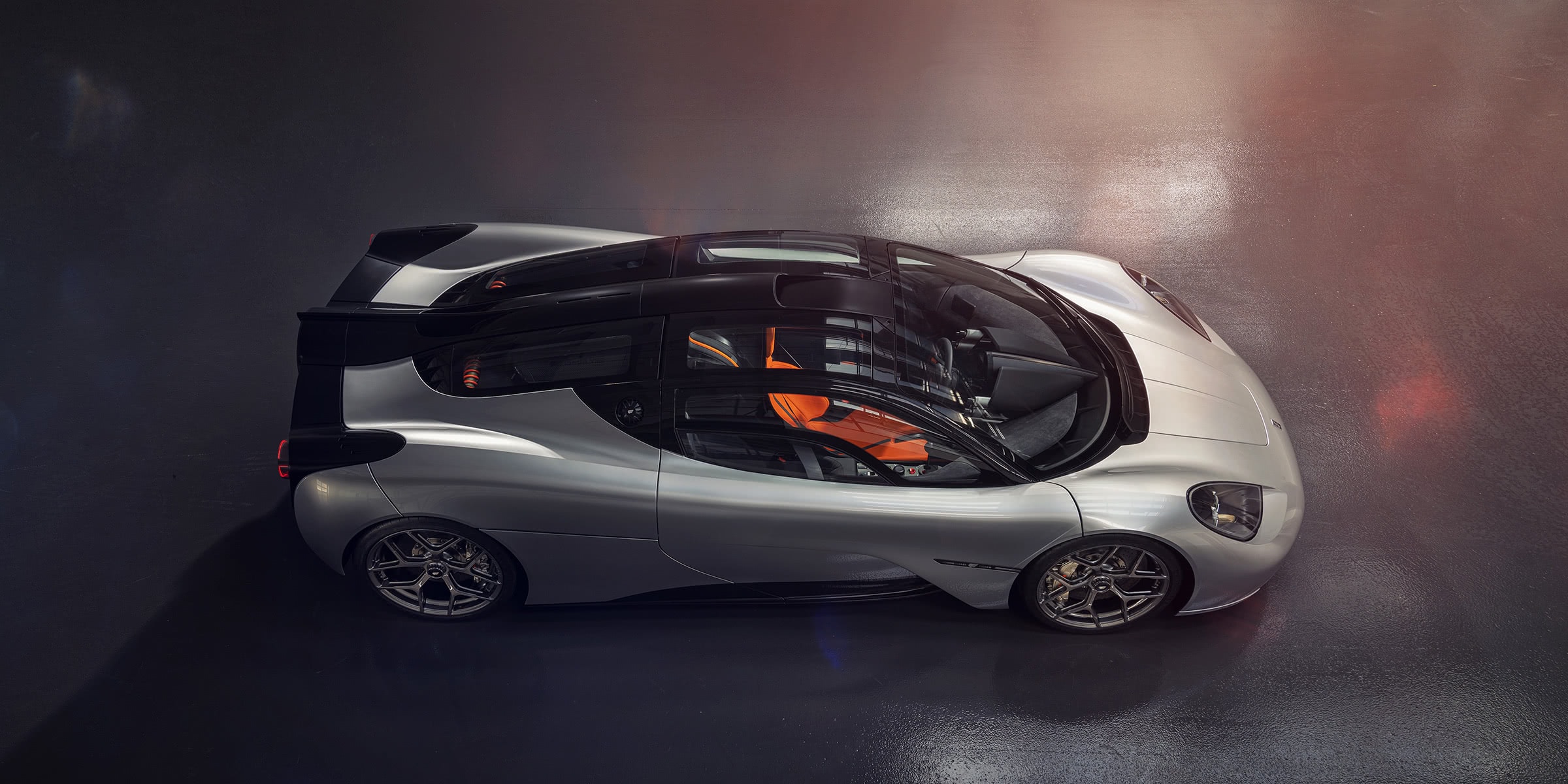 The silver bullion market is expected to register a sale between Rs 30 crore and Rs 40 crores till late at night which is below expectations," Prayag Sarafa Mandal president Kuldeep Soni said. He said people purchased silver Laxmi-Ganesh coins or silver products as the token purchase for Dhanteras. Gold was also sold in good quantity but it was the silver which was the common man's first choice. "People also purchased certified jewellery from showrooms. Traditional jewellers have to sustain the loss this Diwali," Soni added.
READ ALSO  :