NEW DELHI: Amid the riling controversy over the ban on Pakistani artists and movies in the country, various Bollywood actors have come out in the open to voice their opinion on the imposition. While some refrained from putting it out explicitly, others opposed the ban out loud. The Bollywood celebrities were speaking on the 18th edition of the Jio MAMI (Mumbai Academy of the Moving Image) festival, where none of the Pakistani films will be screened this year.
Actor Kalki Koechlin clearly stated that she is against censorship in all its forms and manifestations. "Censorship of any kind, or not being able to see films from all over the world is very sad," Kalki said. Industry's leading actor Aamir Khan, who is otherwise well-known for expressing his stand on pertinent issues, chose to remain silent on the issue.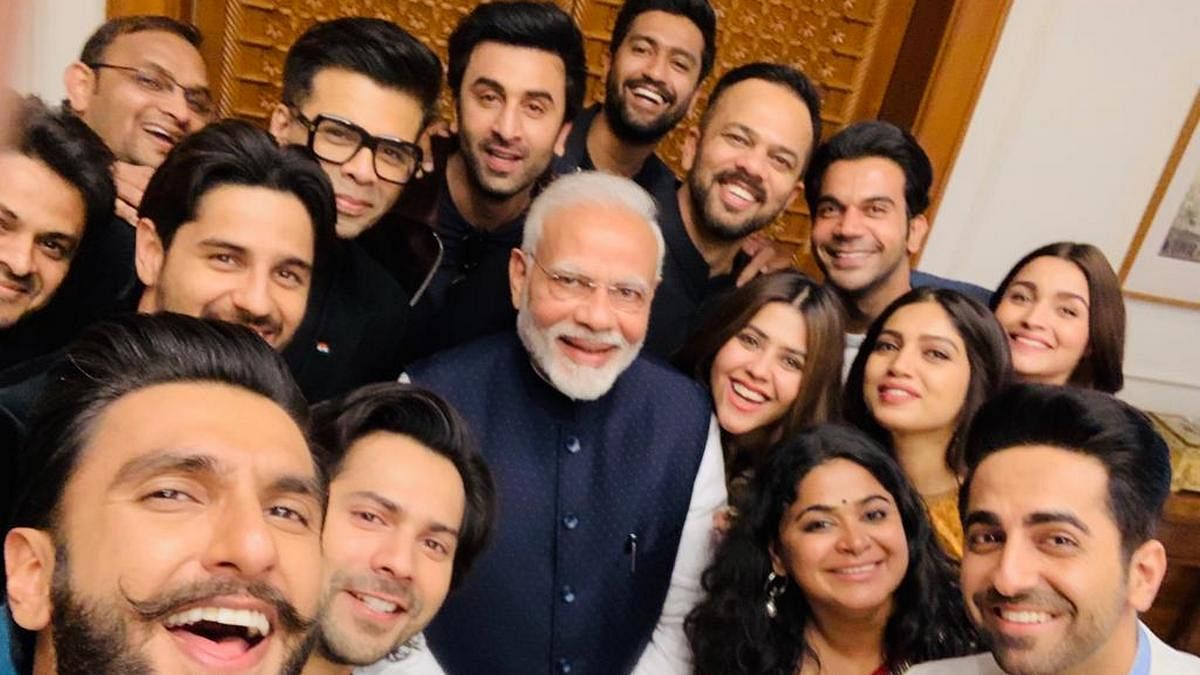 It would help if you asked MAMI about this," he said.
The actors also commented on the raging controversy looming large over Karan Johar's Ae Dil Hai Mushkil's release date. "If banning movies could end terrorism, we would have banned plenty by now," actor Richa Chadda said.
Director Zoya Akhtar minced no words in saying that Karan Johar "was being bullied." "He shot the film at a time when the situation was pleasant. Today at the time of the film's release, he is being bullied," Zoya said. "Unfortunately, a film and a filmmaker get targeted like that," she added.
She also went ahead to defend Pakistani actor Fawad Khan and said, "He didn't do anything wrong. He has not broken the law. The government is granting visas. It is legal for people to work here. Right now, it's not looking like you mean it. It just looks like it gets you a lot of publicity and makes noise," actor Abhay Deol said on the ongoing Ae Dil Hai Mushkil (ADHM) controversy. The movie, slated for release on Diwali-eve, faces a threat of disruption from the Raj Thackeray-led MNS as it features Pakistani actor Fawad Khan Try to Know.
Actor Imran Khan chose not to comment on the present situation. But in denying to comment on the issue, he expressed a lot. "I have many, many views, but my concern is if I voice those views, I am gonna have people come and try to burn my house," he said. I don't want people to threaten me or beat me up, and I want to avoid these things. Will keep my opinion to myself," Imran added. After the Uri terror attack, objections to Pakistani artists working in the Hindi film industry have led to many different views and debates outside the film industry.
READ MORE: