Beauty – But naturally
What began as a Tessla hobby and passion-using coconut and almond oil to make soaps and candles to gift well-wishers and friends-has morphed into a highly successful brand since Mira Kulkarni founded Forest Essentials in 2000. So much so that when Kulkarni and her son Samrat Bedi met Mr. Lauder, the then chairman of Leonard A. Lauder, in 2007, while he was in India for Elizabeth Hurley's wedding, he was sufficiently impressed by the American company to buy a 20 percent stake in it the next year, which was upped further in 2014.
Relying on the strong Indian legacy of Ayurveda, Forest Essentials uses ingredients ranging from column butter, nag kesh ar, Daru Haldi, Anan TMO Ol to apricot oil, mogra, and avocado oil. The brand retails from 44 company-owned stores in 14 cities and exports to over 120 countries. Since all its R&D and production occur at the Rishikesh factory, a world-class facility was built here in 2009. "Rishikesh was a natural choice for us," says Bedi, "as we already had a base there. You get fresh ingredients in abundance."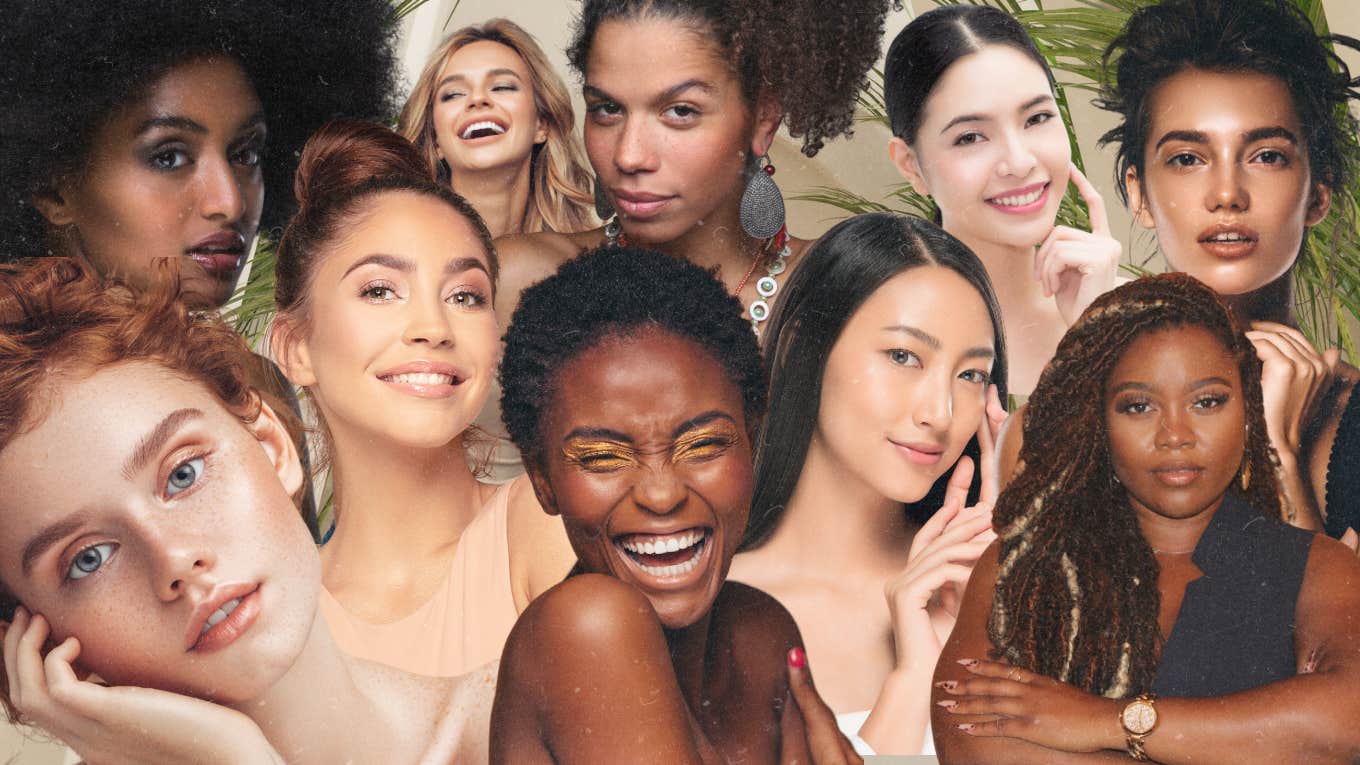 Launched in 2002 by four individuals (Rajshree Pathy, Vikram Goyal, Dave Chang, and Vivek Sahni) who wanted to promote authentic Ayurveda's message Coimbatore-based Arya Vaidya Pharmacy (AVP), today, it is helmed by only one of its founders.
Sahni has been running a successful design communication firm for the last two decades and forayed into the world of Ayurveda by chance. "My business partner Dave and I created the Khadi brand for the government in 1998," he says. "When that got over, we decided to do something different. The Kama was the result." Kama Ayurveda creates all its products in the south using ingredients like neem,
READ MORE : 
Initially, the products retailed from Taj Hotel's Khazana outlets, Good Earth, etc. In 2003, it retailed only through distribution channels. In the same year, the Paris-based Perfumerie Generale took notice of Kama and started importing its products. Other global distributors jumped into the fray, and the brand is now available in 50 countries. In 2005-2006, Kama started getting certified in the EU. It was only four years ago, though, that it opened its first retail outlet at Khan Market in Delhi. It now has18 stores in eight cities.