Imphal, Oct 24 (PTI) In a first-of-its-kind service, the Centre plans to launch a mobile air dispensary for the Northeast, with a helicopter fitted with medical equipment and doctors on board, flying in remote areas for the benefit of people. Minister of State for Development of North Eastern Region (DoNER) Jitendra Singh said the mobile air dispensary with a doctor, necessary equipment, and medicines would fly to remote and far-flung areas regularly, especially where patients find it difficult to reach a doctor and basic health center.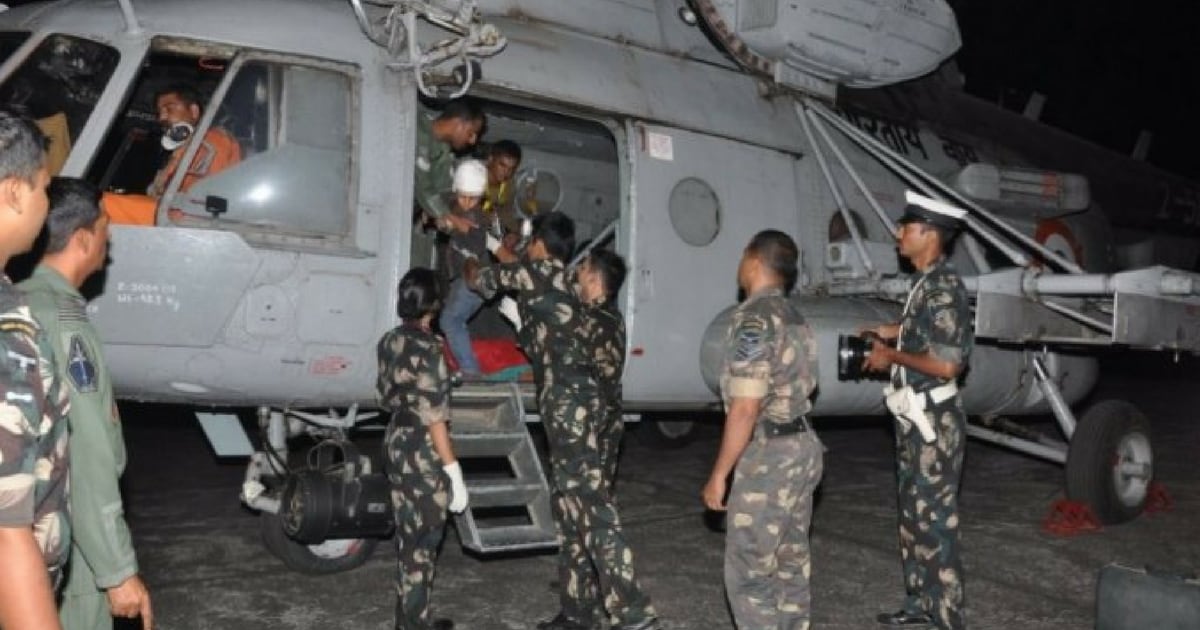 The experiment, which would possibly be the first of its kind in the country, can also be replicated in other hill states and remote areas with poor connectivity like Jammu and Kashmir, Himachal Pradesh reporters here.
On the first day of his two-day visit to Manipur, Singh had a review meeting with the state administration and appreciated Governor Najma Heptulla for endorsing this idea by citing the example of Royal Flying Service of Australia, popularly known as Flying Doctors, which is meant to provide aid and primary health care service in rural and remote areas Give Sunlight.
The Minister said this idea has already been discussed with the Ministry of Civil Aviation and MoS Civil Aviation Jayant Sinha, who has indicated the feasibility of such a scheme, according to an official release. Singh said he has already held discussions with some of the leading helicopter companies in the country. He said soon, the DoNER Ministry, North Eastern Council, and the Government of Manipur will discuss the issue with officials of the Union Ministry of Health to work out the modalities.
Singh also discussed issues related to Prime Minister Narendra Modi's announcement to set up a sports university in Manipur and sought an expeditious decision to set up the institute. This will help in professionally grooming the Northeastern youth, he said. Singh said the central government accords high priority to the north-eastern states. Therefore, it is the responsibility of the state governments to extend full cooperation in implementing the central schemes. He said athe DoNER Ministry might develop a methodology monitor and point out the lapses on the part of the state governments in implementing the central schemes. PTI ACB KIS
READ ALSO :