Education ring in Ghaziabad traps over 100
According to victims, two people — who identified themselves as Ajay Singh and Ashish Gupta and ran an office called 'Media tricks' out of Ansal Plaza in Vaishali — had contacted them over the phone and subsequently convinced them to shell out money on the promise of arranging MBBS seats for their wards under the 'Nominee' category, which are reserved for the children of disaster-affected persons.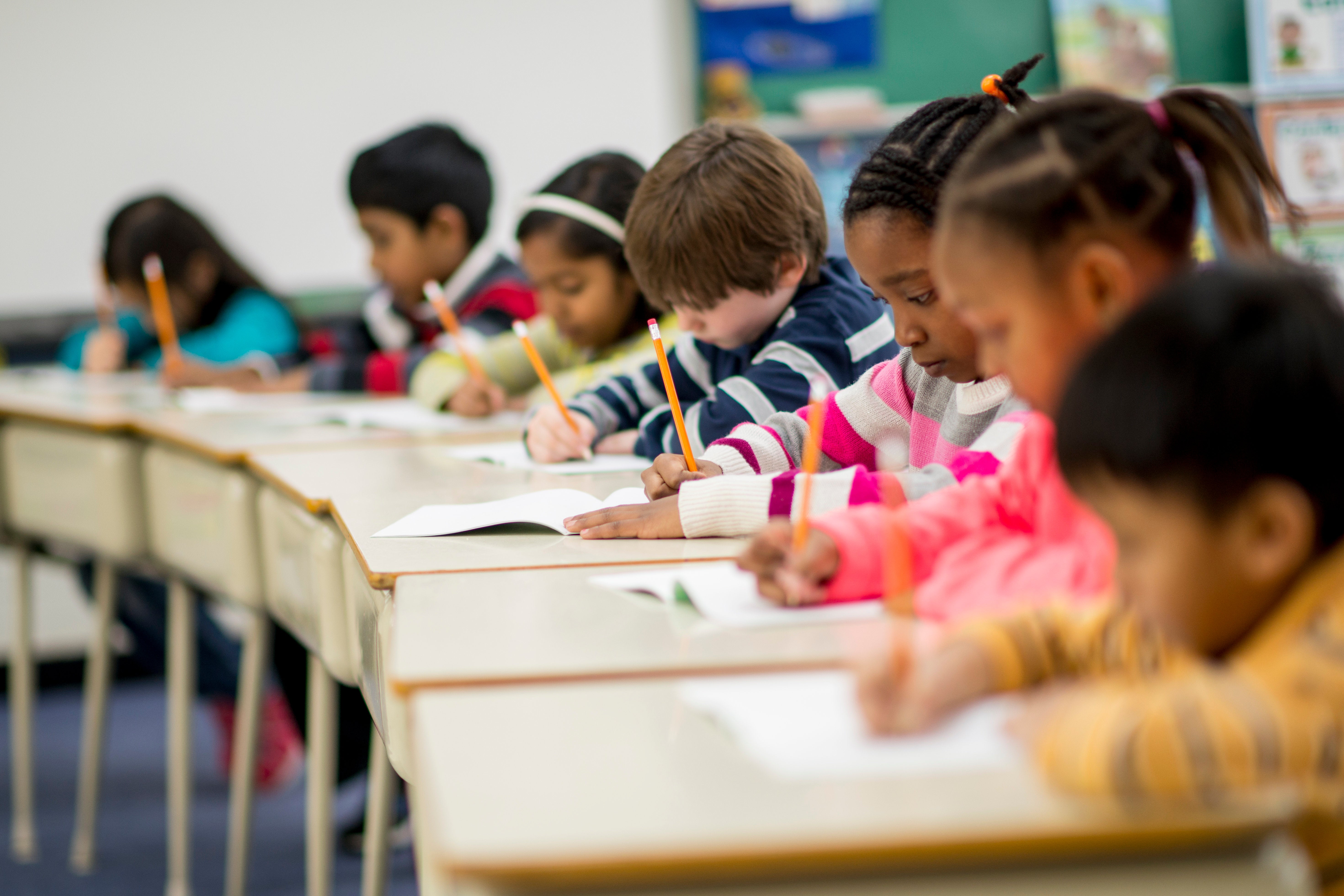 The victims realized they had been duped when the admission letters from the respective medical colleges did not come by September 26, as promised by the accused, as September 30 was the date of commencement of the academic session. When they went to Ansal Plaza, they found the office locked.
"I received a call from an unknown number, and a girl named Riya asked me about my son's admission prospects into a medical college. After I told her about his details, she offered to let me speak to her boss (one of the accused) who promised me to get my son admitted to a government medical college," said Arvind Kumar, a Noida resident, who had paid Rs 15 lakh for his son's admission.
READ MORE :
"He had even asked me to meet him at his office at Ansal Plaza and to prepare a demand draft of Rs 38,500 in the name of 'Secretary, Medical Council Of India," he added.