Four held for youth's murder.
AHMEDABAD: Paldi police on Friday arrested four youths connected with a murder of a 26-year-old youth on Thursday afternoon. Police claimed that the youth was thrown in the Sabarmati River by two after a feud over his girlfriend. One of the accused is the son of a police constable, said investigators.
According to Paldi police, the body of Rahul Rathod, 26, a resident of Babunagar Society in Danilimda, was fished out from below Ambedkar Bridge by a team of Ahmedabad Fire and Emergency Services (AFES) at 3 pm on November 3 after Dipen Shah, a resident of Satellite, informed city police control room and fire brigade about an incident he witnessed were two youths on a scooter dragged a youth near the bridge and threw him down.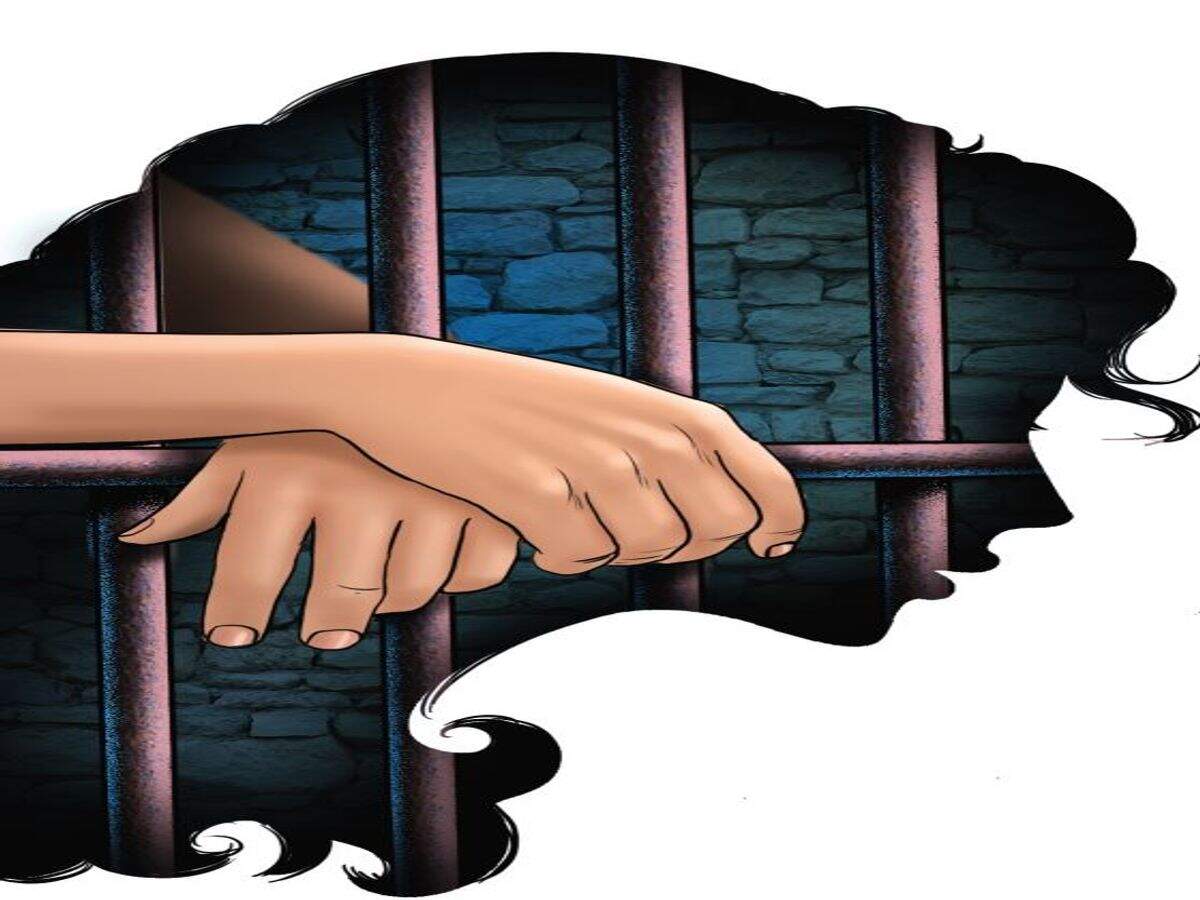 A G Gohil, an inspector of Paldi police station, said that the two primary accused were identified as Dhaval alias Mitesh Parmar, 19, and Bhargav Parmar, 20, both residents of Danilimda, who had thrown Rathod in the river. "Two others – Malhar, 19, and Rajan Parmar, 19, both residents of Danilimda – were involved in beating Rahul up just before the incident at Mangal Vikas Crossroads and have been arrested," he said.
Investigators said that Rathod was suspicious of Dhaval and Bhargav that they talked to his girlfriend and asked them not to approach her. Over the issue, they had a scuffle on Thursday morning, but as families had intervened, the youths had got dispersed. The four again approached Rathod at 2 pm at the crossroads and beaten him up before taking him to Mexico.
READ ALSO  :
Rathod's family had refused to cremate the body till police nab all the accused, including Rajan, son of a police constable. Family members had alleged that police were trying to shield him and were underplaying his involvement. Thus, police investigators had intervened and informed the family that all four persons, named by the family and accused, have been rounded up. Rathod's last rites were performed on Friday evening.
Family members said that Rathod was the eldest of three children of Shashikant Rathod, an auto driver, and had started working at a unit in Vatva six months ago.