It came as a delight when Google announced that India would be one of the few countries where its Pixel smartphone duo will be launched. Following that, it was just a week ago when Google's recently launched flagship smartphones Pixel and Pixel XL went up for pre-orders in India via major retailers like Flipkart, Chroma, Reliance Digital, and others. However, it was not revealed when the smartphones would finally hit the shelves, but now the wait is over. The search giant has announced that the Google Pixel and Google Pixel XL will start shipping on October 25.
Google India on Saturday, in a tweet, said, "The future is exciting. And by future, we mean 3 days from now. #Pixel will start reaching stores on 25th October #madebygoogle". To recall, Google launched its Pixel smartphones at its October 4 event, along with a slew of other gadgets. At the event, Google also revealed that India would be one of the first six countries, including the US, UK, Canada, Australia, and Germany, to see the Pixel smartphones reaching the markets. Unfortunately, Google's yet impressive Really Blue color variant of Pixel won't be available in India, while the Quite Black and Very Silver will ship starting Tuesday.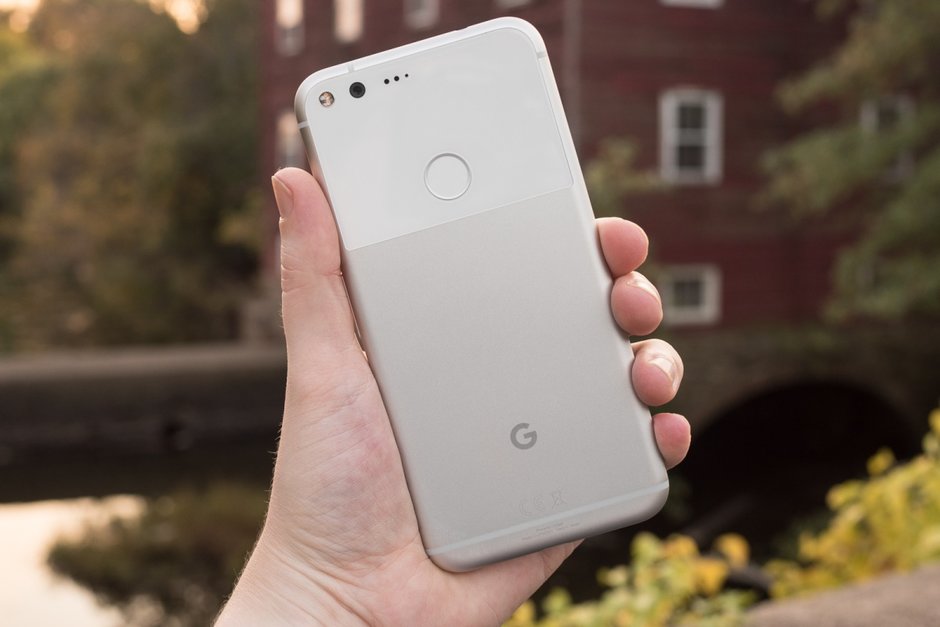 In other news, while the Pixel and Pixel XL smartphones are yet to start shipping in India, we already have received the teardown details of the larger variant Pixel XL, courtesy iFixit. As per the full teardown, the AMOLED display packed in the smartphone is a Samsung manufactured display (part number AMS546KD09). Samsung has also given its UFS 2.0 internal flash storage RAM on the phone. The touchscreen controller comes from Synaptics (ClearPad S3708), and surprisingly enough, it's just the battery that bears an HTC moniker.
We have already learned that HTC is the Pixel and Pixel XL commercial manufacturer, just like Apple has Foxconn as its manufacturer for the iPhone. Summing up the whole procedure of teardown, iFixit gave Google Pixel XL a score of 6 out of 10 in terms of repairability, which is one point lower than the iPhone 7 Plus. The Pixel 32GB variant will cost you Rs. 57,000, while the Pixel XL 32GB will sell at Rs. 67,000. The 128GB variants are priced a bit higher at Rs. 66,000 for Pixel and Rs. 76,000 for Pixel XL.
The festive season is going on in India, and major e-retailers are giving good discounts and offers on various products. Apple's recently launched iPhone 7 and iPhone 7 Plus, too, entered India earlier this month with a bunch of discounts and offers to be available via almost all e-commerce companies and offline retailers as well. Samsung is still struggling with its Galaxy Note 7 fiasco with the device that could not land in India. With Pixel and Pixel XL,
Google is also eyeing to dominate the Indian smartphone market this Diwali.
Talking about the specifications of the first Android 7.1-running smartphones, the Pixel and Pixel XL are almost identical. The display size, of course, is different on both the devices – Pixel has a 5-inch full-HD display while the Pixel XL has a 5.5-inch QHD display. The Pixel packs a 2770mAh battery, whereas the Pixel XL has a 3450mAh battery inside. Other specifications on the Pixel smartphones include a Qualcomm Snapdragon 821 processor, 4GB of LPDDR4 RAM, Pixel Imprint fingerprint sensor, 12.3-megapixel rear cameras with a Sony IMX378 sensor, and an 8-megapixel front camera with a Sony IMX179 sensor.
READ ALSO :