MUMBAI: Employers worldwide face the acutest talent shortage since the recession, says a survey by HR consulting firm ManpowerGroup. According to the Talent Shortage Survey, of the over 42,000 employers surveyed globally, 40% are experiencing difficulties filling roles, the highest level since 2007. 48% of Indian employers report difficulties filling job vacancies due to talent shortages.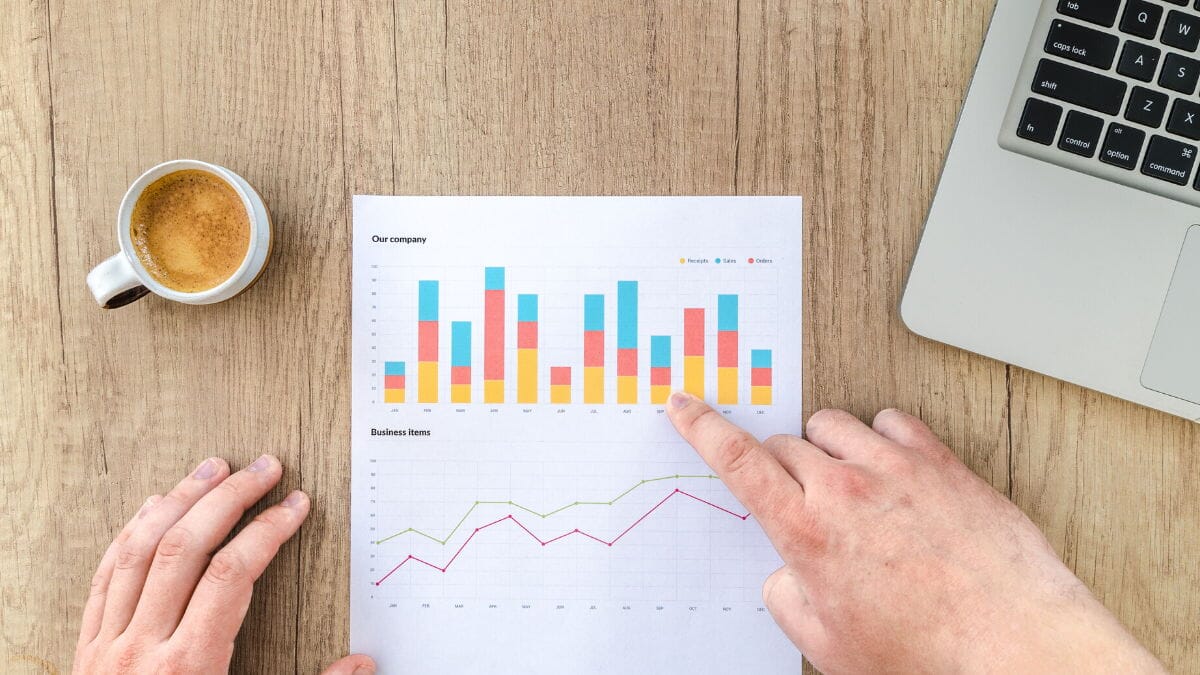 As skills need to change rapidly, employers are looking inside their organizations for solutions, with 36% of Indian employers choosing to develop and train their own people. In the IT sector, businesses are reporting the most marked talent shortage in several years. Lack of soft skills (36%) and looking for more pay than what is offered (34%) are the top reasons employers in India cannot fill the positions, says a statement from ManpowerGroup. AG Rao, group managing director of ManpowerGroup India, said: "The demand index for IT and accounting professionals have been on a continuous rise.
READ ALSO  :
Focus on technology up-gradation and better financial access will drive the sector's growth in the coming months. Further, to provide financial services in rural areas as an initiative by the government and Reserve Bank, the demand is projected to grow across core and support functions. While banks struggle to keep up with increasing demand and traditional non-banking finance companies (NBFCs) are still in the process of learning the ways of the online business, tech startups are one of the major breakouts today, and this could potentially define the shape of the financial services industry".