The Indian Blog Express Motion Picture Producers' Association has banned Pakistani actors, singers, and technicians from working on Indian films. The organization's president, TP Aggarwal, said: "No Pakistani will be hired by their producer members forever." However, as a crisis between Indian and Pakistan over attacks in the disputed territory of Kashmir escalates, other reports stated that the ban would last only until normal relations resume between the two countries. The IMPPA's decision, carried at the organization's annual general meeting on Friday, comes in the wake of the deaths on 18 September of 19 Indian soldiers in the Uri region, part of the disputed territory Kashmir. India blamed the assault on Pakistan-sponsored militants and this week launched strikes across the 1972 ceasefire line that divides the Himalayan region, The Haze.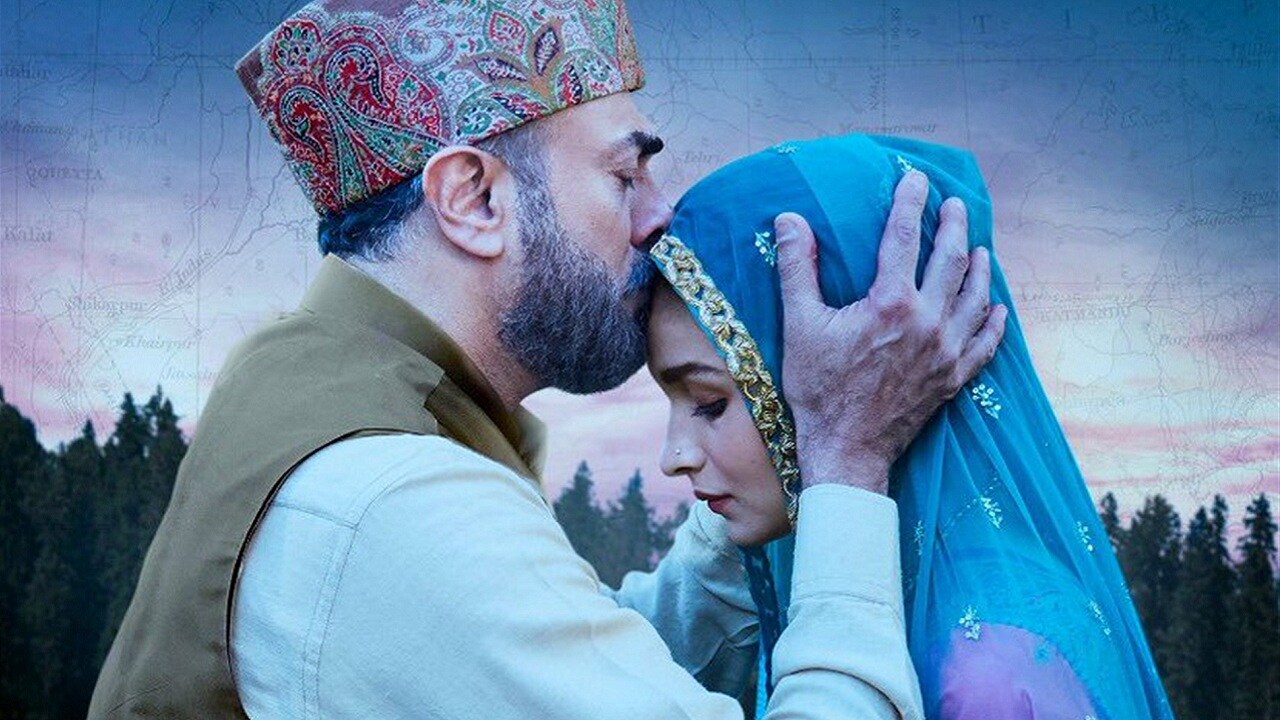 Ashoke Pandit, a producer, and IMPPA member said: "IMPPA paid homage to the martyrs killed in Uri. It, therefore, felt its responsibility towards the nation and passed a resolution banning Pakistani actors and technicians in India till normalcy returns. For IMPPA, the nation comes first. Separately, far-right political party Maharashtra Navnirman Sena has led a call for all film industry workers of Pakistani origin to leave India and their films to be banned. The party, led by Raj Thackeray, issued a 48-hour ultimatum to Pakistani movie workers to leave India by 25 September or risk being "pushed out.
Reports allege that Pakistani singer Rahat Fateh Ali Khan has been dropped from the forthcoming film Laali Ki Shaadi Mein Laddoo Deewana. Several films scheduled for release during the Diwali holiday in October may also be affected, including Ae Dil Hai Mushkil, which co-stars Pakistani pin-up Fawad Khan alongside Indian stars Aishwarya Rai and Ranbir Kapoor. Dear Zindagi, due to hit cinemas in November, it may also be affected. The film co-stars Pakistan's Ali Zafar and India's Shah Rukh Khan.
READ ALSO :