Reviewing a new iPhone is always a long-term affair. After all, with several new features packed into each iteration–from its processing prowess to the new camera to an improved display–there is much to dissect and experience over the course of discovering and using each new capability.
We spent quality time with the flagship iPhone 7 Plus 256GB variant in the all-new black color this time around. It so happens that the bulk of the phone's capabilities ups the ante by way of dual cameras, the faster A10 Fusion processor, a brighter and more colorful screen, stereo sound, and more. We decided to first deep dive into two key areas of use. These specifications are honed toward photography and gaming.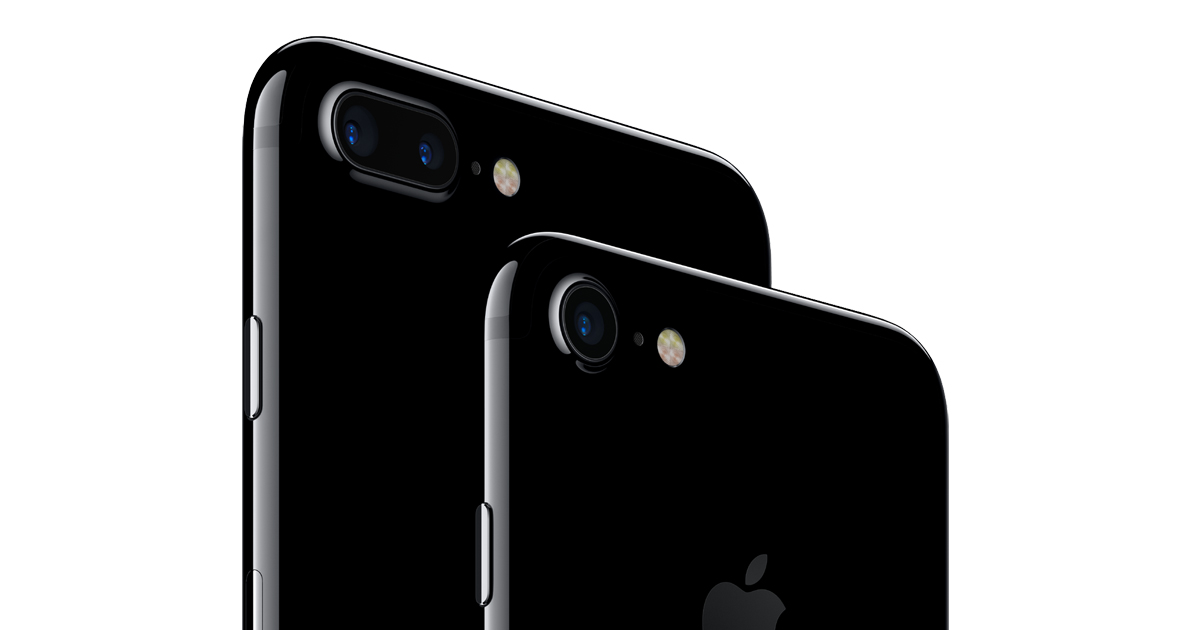 The all-new camera(s)
Clearly, the most standout feature of the iPhone 7 Plus is its dual-lens camera system. With a 12MP resolution, the camera is actually composed of two separate f/1.8 lenses–one wide-angle and the other telephoto. Switching between the two is a simple matter of tapping the '1x'/'2x' icon on the camera interface, enabling re-composing your subject in two different frames. The camera also features a wider color gamut that lets it capture more hues than most smartphone cameras and our of a marketplace at noon, the camera impressed with its ability to reproduce natural tones while nailing the exposure even during challenging lighting situations such as backlit subjects or mottled light that shines through trees. Also, the optical image stabilization made for razor-sharp shots of fast-moving subjects (a toddler, in my case), which would otherwise result in blurry pictures in cameras without this feature.
And when roaming around the outdoors hunting for the next photo op, the one new feature that unexpectedly came in handy is its IP67 dust and water resistance. A sudden downpour? Passing lorry kicked up a dust cloud? The ability to use this phone in such scenarios is a huge plus–more for peace of mind than anything else.
Even the front camera made for vivid selfies with its support for its sensor's wide color gamut capabilities. Apple does state that about 100 billion computer operations go into the capture of each photo. And while it's not really possible to verify this, the results certainly do reflect.
High-def gaming
The new A10 Fusion processor in this phone is supposedly twice as fast as the iPhone 6, with higher battery efficiency to boot. To put it through its paces, I played a fair bit of the new Oz: Broken Kingdom game–one that is known for its intense graphics and character detail. This became especially evident in the phone's HD screen and wide color gamut capability–the fight sequences seemed to pop with the specular lighting effects and in the hundreds of flying monkeys Blogging Kits.
READ ALSO : 
Teamed with the phone's Haptic feedback, stereo sound (a first for the iPhone, with speakers at both ends of the device) was responsive and immersive. With its increased abilities as a gaming platform, it's clear that the iPhone 7 will enable game developers to push the limits on what they can deliver.
There's plenty more to talk about on this phone, but my initial experience has been very positive. There happens to be a forthcoming update–iOS 10.1–which will add the much-anticipated 'Portrait' feature to the camera, enabling the kind of depth of field otherwise only reserved for DLSR photos.
We'll be covering this and more as we continue to experience the new iPhone–stay tuned for more.