Are you bored of working remotely from home? Don't worry. You're not alone!
Boredom is a universal problem among remote workers and freelancers. Many of you might often struggle to find the motivation to work at total capacity at some point or the other. This lack of interest can add up quickly, making it impossible to function at home.
Fortunately enough, we have a solution for you. You can now pack your laptop and set out to work from any corner of the world (besides your house). While the best wifi plans from leading network providers such as Airtel may indeed come in handy at such instances, let's quickly go through this comprehensive list of the places that will allow you to work from anywhere in India, especially with fast broadband connection:
1. Bir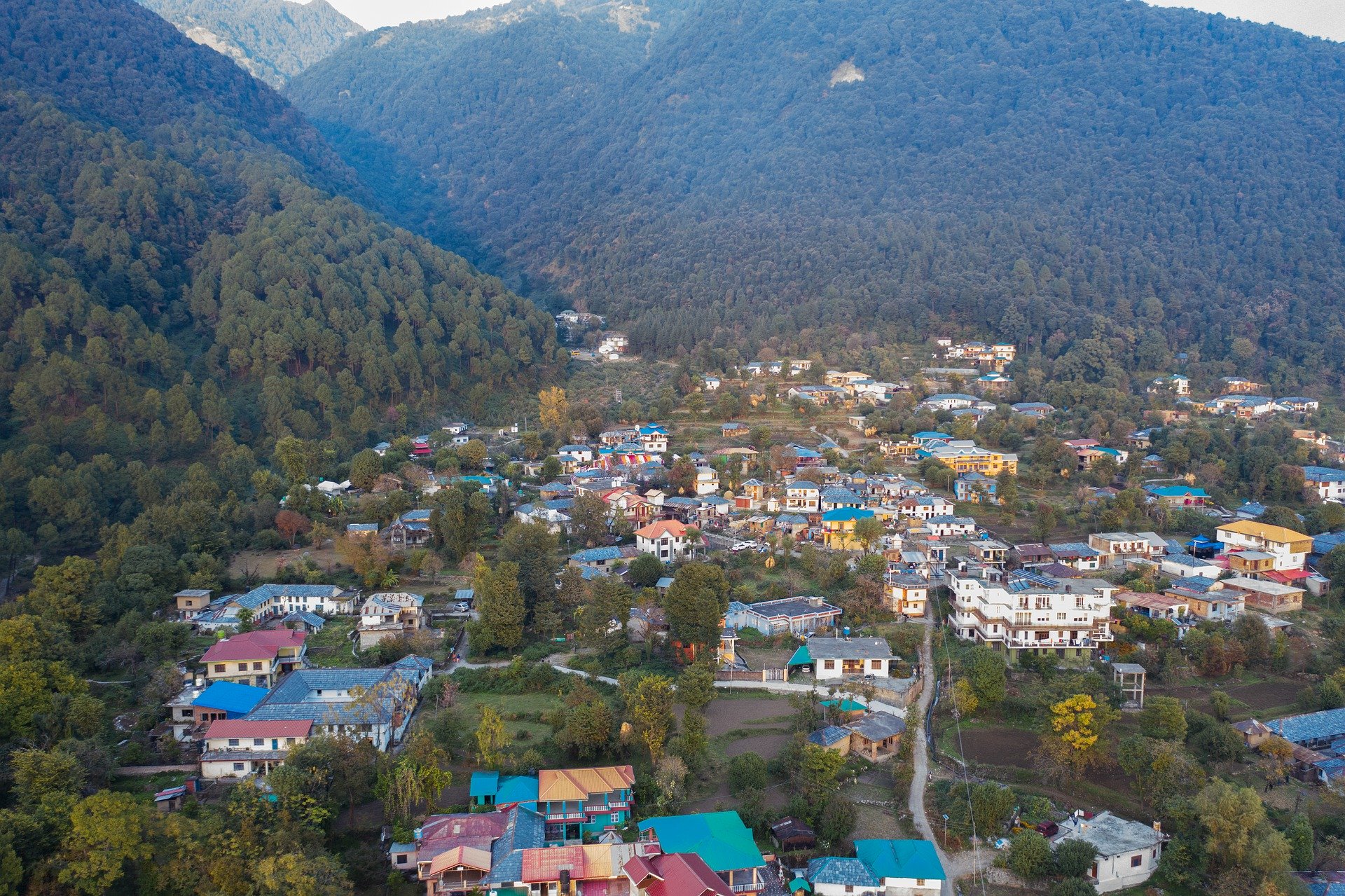 The quaint tiny twin hamlets of Bir and Billing are pretty popular. Thus, many working professionals are often seen enjoying the breathtaking views to escape from their mundane work-from-routine!
While the working crowd loves its gorgeous sights, they head to Bir to work due to its superfast internet connection. Yes, you read that correctly. Bir is also known for its broadband speed, making it a work-friendly environment.
2. Kolkata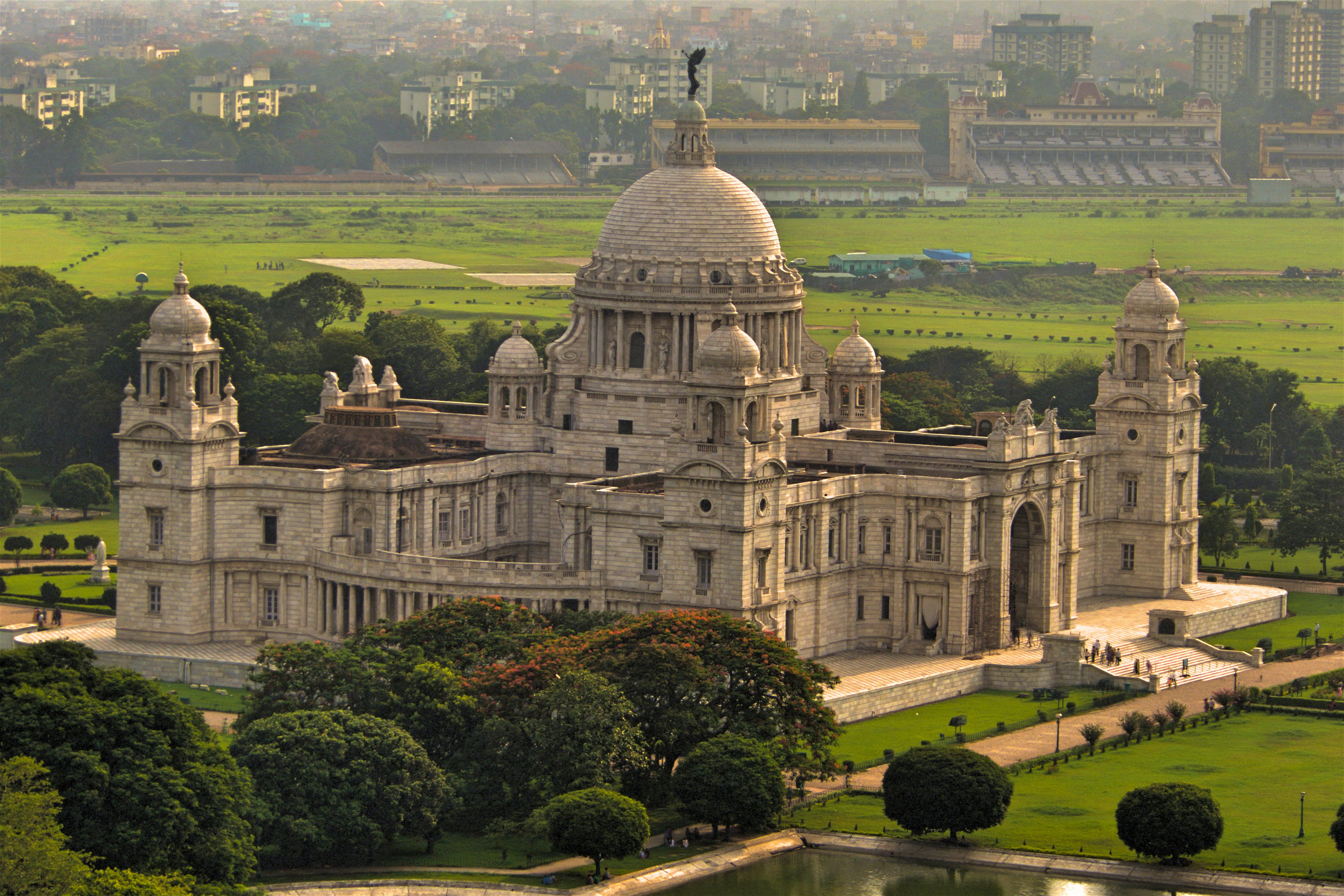 It is perfect for those who love to work and play simultaneously. The city's vibrant environment makes for an excellent work vibe, while its hangout spots add a fun element.
Another reason why Kolkata is a great destination is mainly due to its fast download and upload speeds. That's correct! It delivers a speed of up to 34.24 Mbps, making it one of the top ten cities with fast broadband speed.
3. Hyderabad
The City of Pearls, Hyderabad has turned into India's first 'Giga City' with the launch of 1 Gbps. Yes, you read that correctly!
Hyderabad is now known for its fastest broadband speed with these developments in the city. So, everyone, including the remote workers, should head straight to Hyderabad to enjoy a serene and peaceful vibe while working remotely from the city.
4. Kasol
If you think the party place of Himachal has nothing to do with workstations, you need to think twice. This gorgeous town of Parvati Valley is a haven for remote workers. That's right! It makes a great escape for everyone due to its thrilling treks, and boy, breathtaking views!
Besides, Kasol also makes an excellent workstation spot due to its superfast wifi speed. So, nobody working from Kasol will face the challenge of call dropout, grainy video quality, buffering speed, etc.
5. McLeondGanj
Workation in McLeondGanj opens doors to the mountains. So, take a break from the bustling city and spend some time in the quaint villages while working from here.
Situated in the suburbs of Dharamshala, McLeondGanj is the ideal getaway for remote workers and freelancers. Why? It provides a stable broadband connection, making it easy to manage work anywhere from McLeondGanj.
6. Rishikesh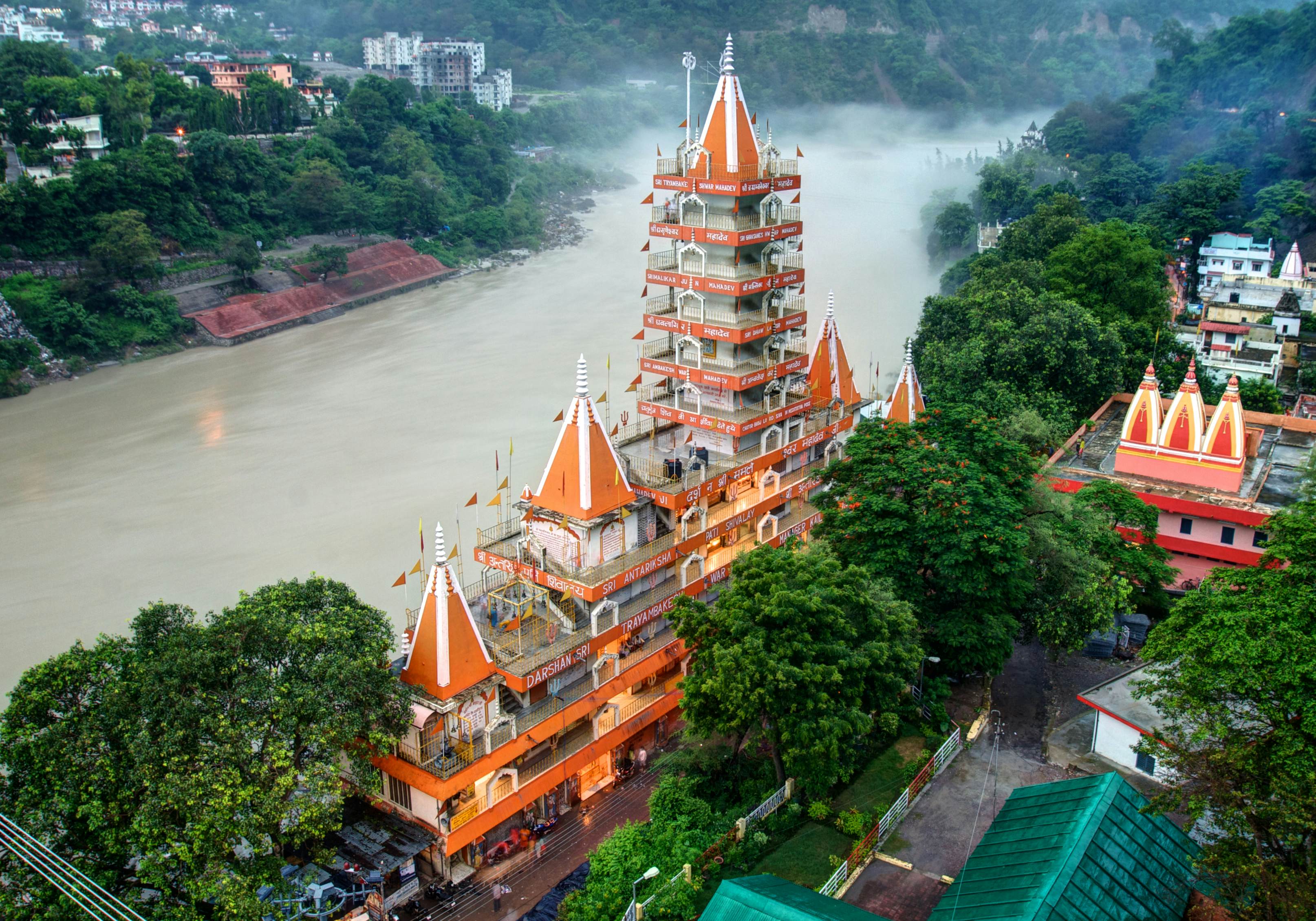 Crossed by the sacred Ganga and Himalayas, Rishikesh makes a divine workstation spot that balances work and mental peace. Trust us, and it's truly a unique combination!
While Rishikesh wins everyone's heart with its serene environment, it impresses people with an excellent internet infrastructure. Thus, everyone can peacefully attend calls, send emails, make client pitches, etc., while enjoying the breathtaking views in Rishikesh.
As the travel is now getting back to normal, it has become much easier to take your work anywhere. So, ensure that you make an intelligent choice between these above-mentioned workation spots.
If you're visiting a destination with low connectivity, look for leading broadband providers such as Airtel that offer some of the best wifi plans in these parts of India. Compare their different options and choose the right one for you. Then, run a network speed test to ensure you're receiving the promised speed at your workstation spot!