WhatsApp is testing the video calling feature in its app. Although the feature is in beta mode and available only for Windows Phone, iPhone and Android users may also get the feature soon, Team Kgsr. The feature was first spotted by a Spanish website, which reported that a few beta testers were seeing video calling options in their Windows handsets. The user is given two options when pressing the call button in the app: voice and video calls.
While voice calling is already available in the app, video calling enables the users to view the video of the person he or she has called via a chat app. The option to change from front camera to rear camera is also available. The user can even mute the call and will also be notified in case they have a missed call. Unlike many other updates to WhatsApp, where you require to update your chat app in the Play Store to avail of the feature, it is noted that this feature was enabled by default and required no app update.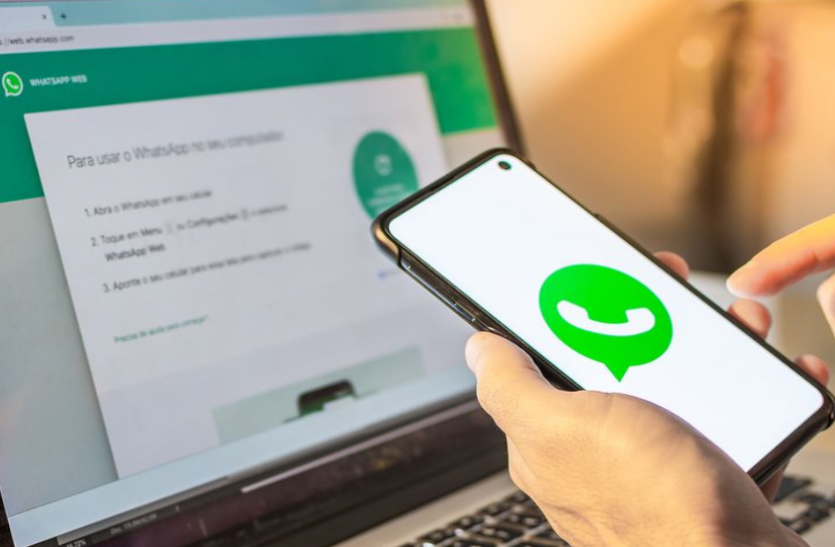 WhatsApp recently also rolled out Snapchat-like features for both iOS and Android users. The new feature allows the user to draw over the images and videos shot by the app's camera. The user can even write texts and add emojis over the photos and videos. The chat app has also introduced a Group Invite Link feature that allows the admin to invite people in a group chat by sharing a unique link with them.
With over 1 billion monthly active users, WhatsApp is the leading chat app across the globe. Owned by Facebook, the company recently made a change in its privacy policy. The company announced that it would share some of the user data — mobile numbers, usage patterns, etc. — with its parent company Facebook to show relevant ads to people.
READ MORE :