Surfing the net while on an international Air India (AI) flight might soon become a reality as the airline is in talks with BSNL regarding various aspects of aircraft WiFi installation Web Job Posting. Apparently, the airline has asked BSNL to work out the feasibility and cost analysis of the project. At the same time, it is also talking to some other international onboard service providers.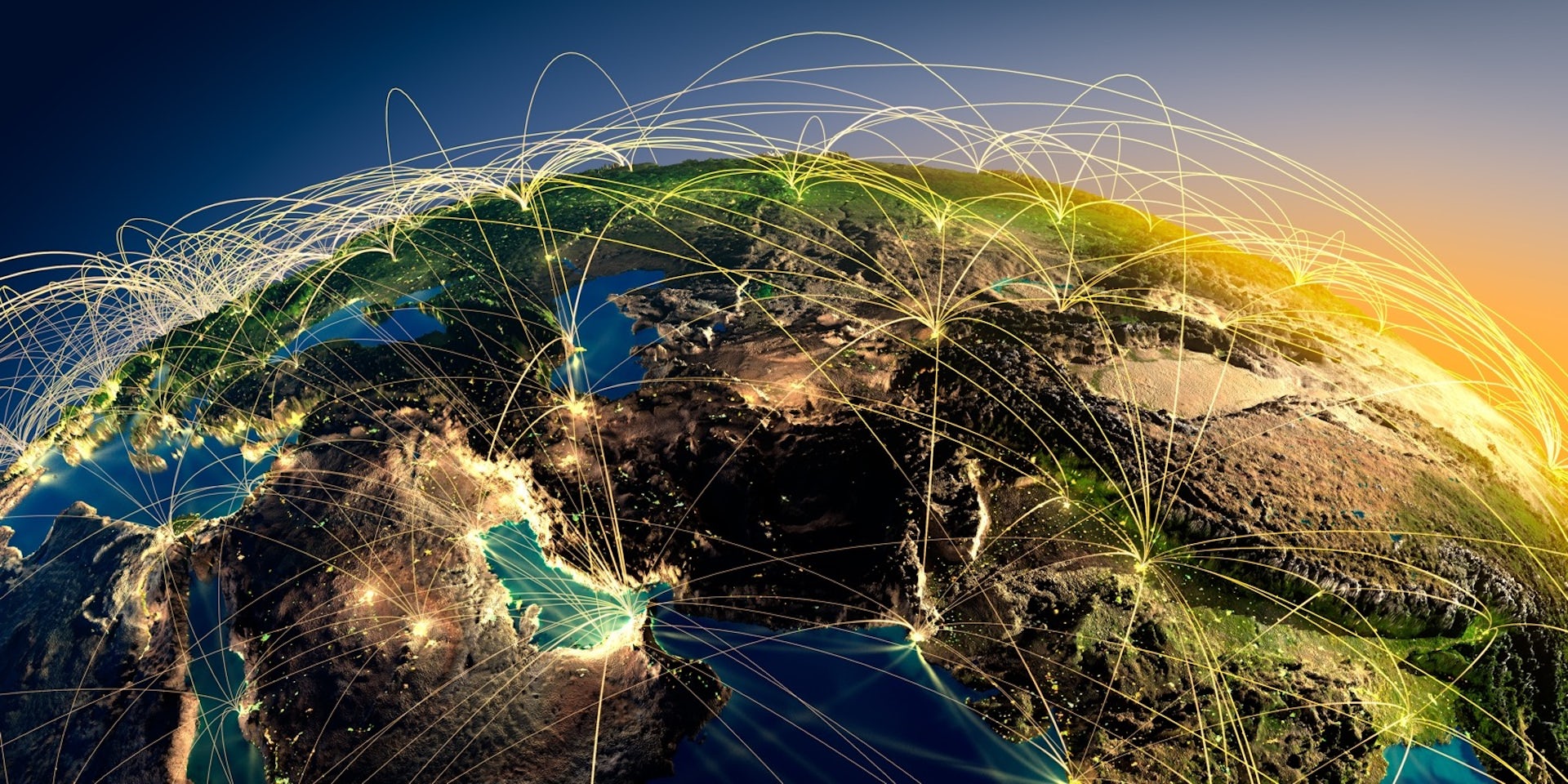 READ ALSO  : 
The airline is contemplating WiFi installation as it runs some of the longest flights out of India, and most of the global airlines these days are providing their customers with an on-air internet facility. The green signal to the project depends on the costs involved.
Recently, AI chief Ashwani Lohani met Anupam Srivastava of BSNL to discuss the dynamics of the project. However, it is not the first time that AI is trying to install WiFi on its aircraft. Two years ago, it had approached Geneva-based OnAir, which provides both internet and mobile connectivity.
The project could not materialize then as AI was told that India has rules that allow only local service providers to serve the purpose. Besides, the costs involved were too high.