An instant loan is what is described as a short-term loan that typically doesn't require too much documentation when you apply for it. On the other hand, a medical personal loan is a type of personal loan used to pay for any medical expenses incurred by you. The former is a great option for instant funding that you can pay in the short term, while the latter is useful for expensive medical procedures or costs that can be hard on your wallet. Beyond their definition and purpose, there are other characteristic differences between an instant loan and a medical loan.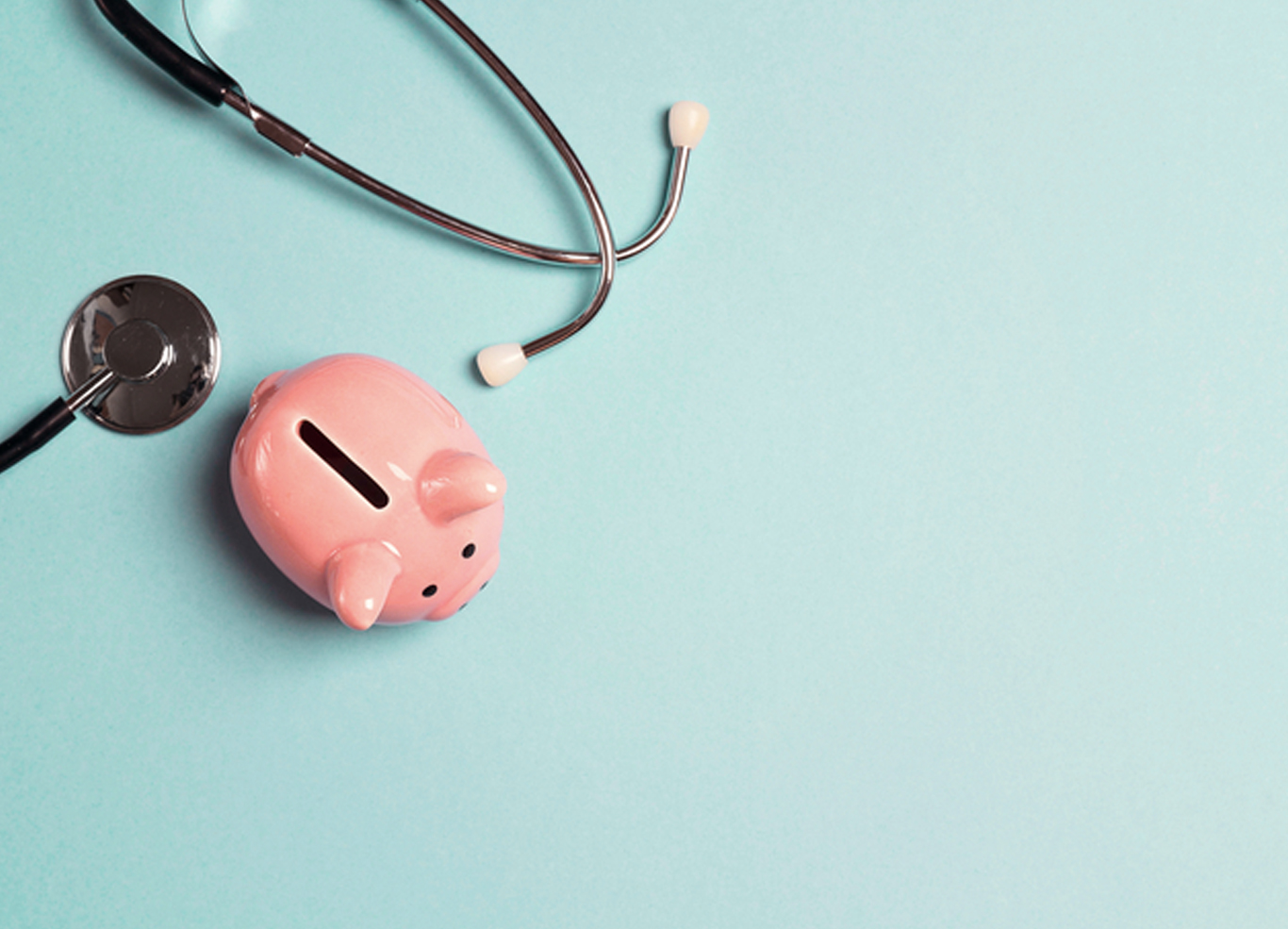 Differences between Instant loan and Medical loan
Ease of availability: One of the fundamental differences is that for you to get an instant personal loan approved, you are required to have a decent CIBIL score and simply fill an online application. On the other hand, to avail of a medical loan, a few more criteria are usually required. Medical loans tend to mandate that one furnish their bank statements, form 16/ITR, salary slip, employer details, and more to get these loans approved.
Loan amount: Another key difference between an instant loan and a medical personal loan is the loan amount. For an instant loan, the amount tends to be lower and ranges around Rs. 1,000 and Rs. 50,000, however, the amount is subject to great variation depending on your lender. Alternatively, the loan amount tends to be a lot higher for a medical loan, typically ranging from Rs. 50,000 to Rs. 40 Lakhs.
Processing Time: As the name suggests, instant loans are processed much faster than the average loan. It takes about 15 minutes to an hour to process instant loans before they are approved and disbursed to the client. The processing time is slightly higher for a medical loan, mainly due to a greater ticket size and underwriting method. Your medical loan approval processing time, with a good lender, can take anywhere between 24 hours and 72 hours.
Tenure: The tenure for an instant loan can range from a few months to at most one year. Alternatively, personal loans specific to medical emergencies have a much higher tenure that, in some cases, can start at one year and go up to 5 years. Before opting for either of these loans, it is recommended that you calculate personal loan EMI using a variety of online calculators such as this one on Finserv MARKETS.
Interest rate: Another key differentiator between an instant personal loan and a medical loan can be the rate of interest. This can be higher for a personal instant loan, ranging anywhere between 24% to 36% per annum, but the exact range will vary according to the loan provider. When it comes to medical personal loans, the range can be between 11% and 24%.
Depending upon your personal needs, it's wise to consider both options as each type of loan has its benefits. A medical emergency loan afforded you a higher loan amount for a longer tenure at a lower ROI, while an instant loan requires minimal documentation for approval and gives you access to funding immediately.