An instant loan is what is described as a short-term loan that typically doesn't require too much documentation when you apply for it. On the other hand, a medical personal loan is a type of personal loan used to pay for any medical expenses incurred by you. The former is a great option for instant funding that you can pay in the short term, while the latter is useful for expensive medical procedures or costs that can be hard on your wallet. Beyond their definition and purpose, there are other characteristic differences between an instant loan and a medical loan.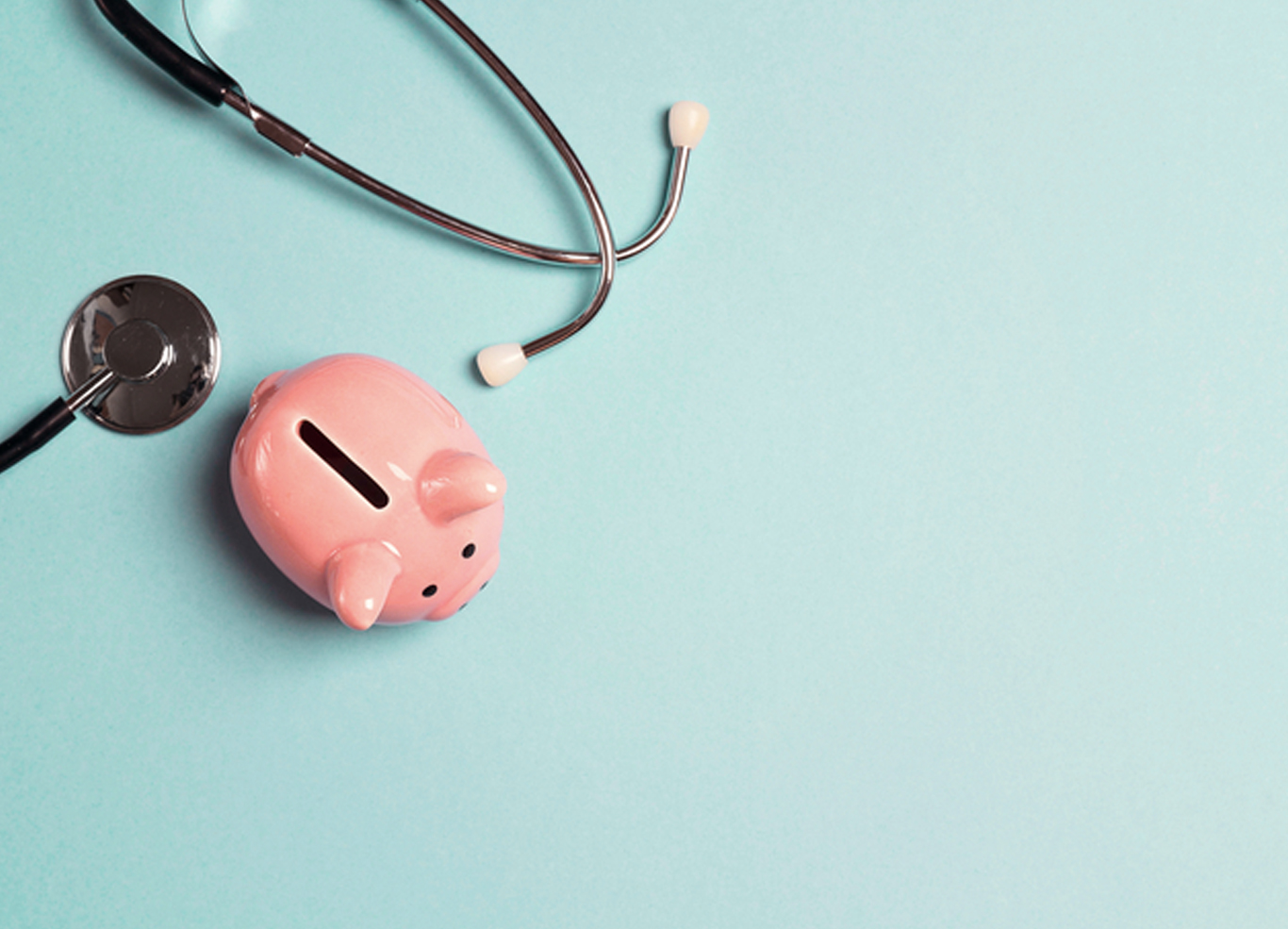 Differences between Instant loan and Medical loan
Depending upon your personal needs, it's wise to consider both options as each type of loan has its benefits. A medical emergency loan afforded you a higher loan amount for a longer tenure at a lower ROI, while an instant loan requires minimal documentation for approval and gives you access to funding immediately.