This happened while India played its second ODI against New Zealand at Delhi's Feroz Shah Kotla stadium.
The match began with India dominating the game, but New Zealand quickly held itself together and bounced back. While the first innings was quite a tense affair, one girl in the stadium did not think so.
While the match was being broadcast to millions across the globe, one of the many cameras zoomed into a girl fast asleep while both the teams were fighting it out on the pitch.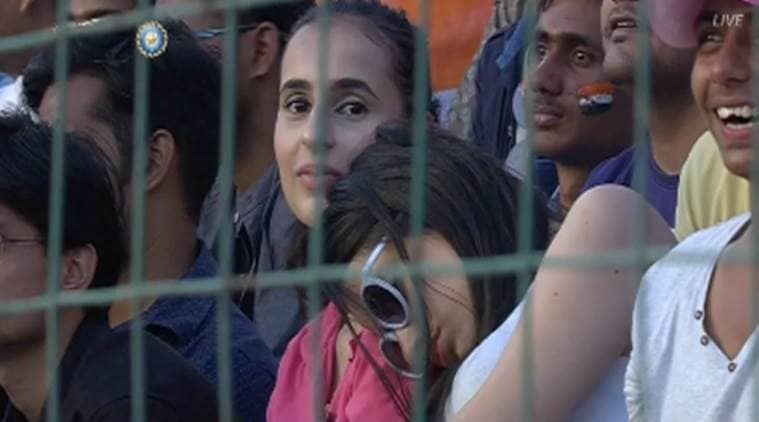 As soon as the 'sleeping girl's friend (who was herself busy looking at herself in her phone camera), on whose shoulder she was resting her head, noticed the camera pointed towards them, she woke up her sleeping friend. But by then, it was too late Web list Posting.
Although the girl woke up in an instant, her expressions conveyed that she was quite embarrassed. She knew that millions of people had by then noticed that she was fast asleep while the entire stadium was filled with people cheering loudly for India.
READ ALSO : 
So, it was not the match nor the cricketers who caught the attention of the internet, but the 'sleeping girl.'
Social media users turned the 'sleeping girl' into a meme and tweeted hilarious reactions in no time.