CHENNAI: The arrest on Friday of a 24-year-old man for stealing more than 2,000 mobile phones in three years has exposed a lax system in which police discourage victims from registering complaints of stolen mobile phones.
S Praveen Kumar, the accused, told police that he initially targeted people sleeping on the beach who kept their mobile phones beneath bedsheets. He took to crime to meet his day-to-day expenses. After his exploits, Praveen would read local newspapers, looking for news related to mobile phone thefts. He assumed that his victims did not register a police complaint and started targeting more people on the beachfront when he found nothing.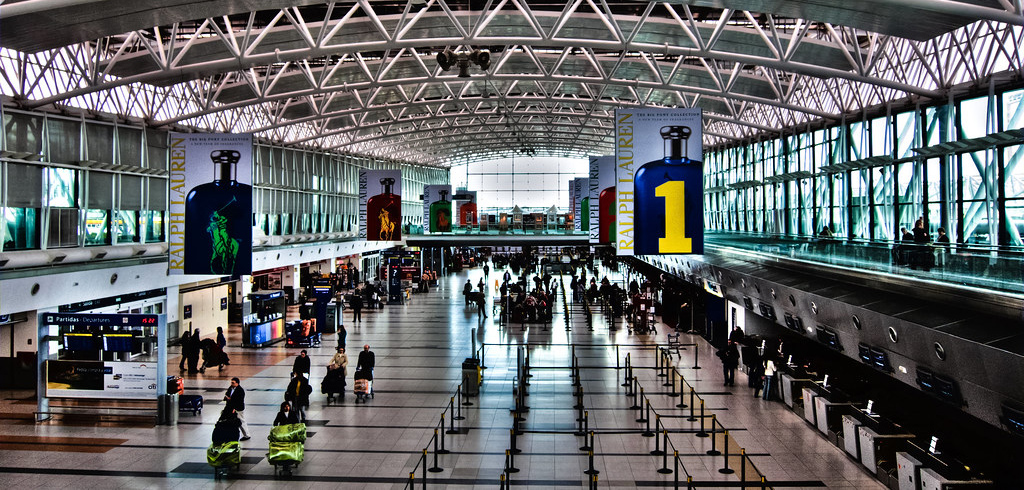 He wore a lungi and a t-shirt and, after stealing the phones of those sleeping on the beach, would pretend to be asleep on the sand. He would leave in the morning to sell the phones, said an investigating officer. Police have arrested Praveen's accomplice, a pawnbroker, Hanuman Ram, who would buy those stolen mobile phones. "Police entertain only if the mobiles are valued more than 10,000, and in some police stations in south Chennai, the margin is 20,000 and above. Even then, they may promise to register a case but never pursue them," said V Prasad, a lawyer practicing at the Madras high court.
Earlier, complaints of mobile phone thefts were handled by the cybercrime wing of the central crime branch. Now, petitioners are told to approach a police station. Christopher of Ambattur, whose mobile phone was stolen, said: "I have procured a community service register for my complaint, but there has been no action so far. I can only hope that the phone will be traced." Victims, too, are reluctant to involve themselves with police fearing they may be interrogated. Most bypass police stations and opt for a new mobile phone instead.
READ ALSO  :