It has been over three months since Niantic released its popular location-based augmented reality game Pokemon Go. Still, it is yet to come to several Asian countries, including India, China, and South Korea, which happen to be among the world's biggest gaming markets. Now, there are high chances of gamers in these countries losing interest due to the delay.
Niantic has said that it would release Pokemon Go in about 200 countries, and it has released in over 100 nations so far. As many as 31 countries, including Egypt, Morocco, Botswana, Namibia, South Africa, Kenya, Tanzania, Uganda, Zambia, and Mauritius, got the popular game earlier this month.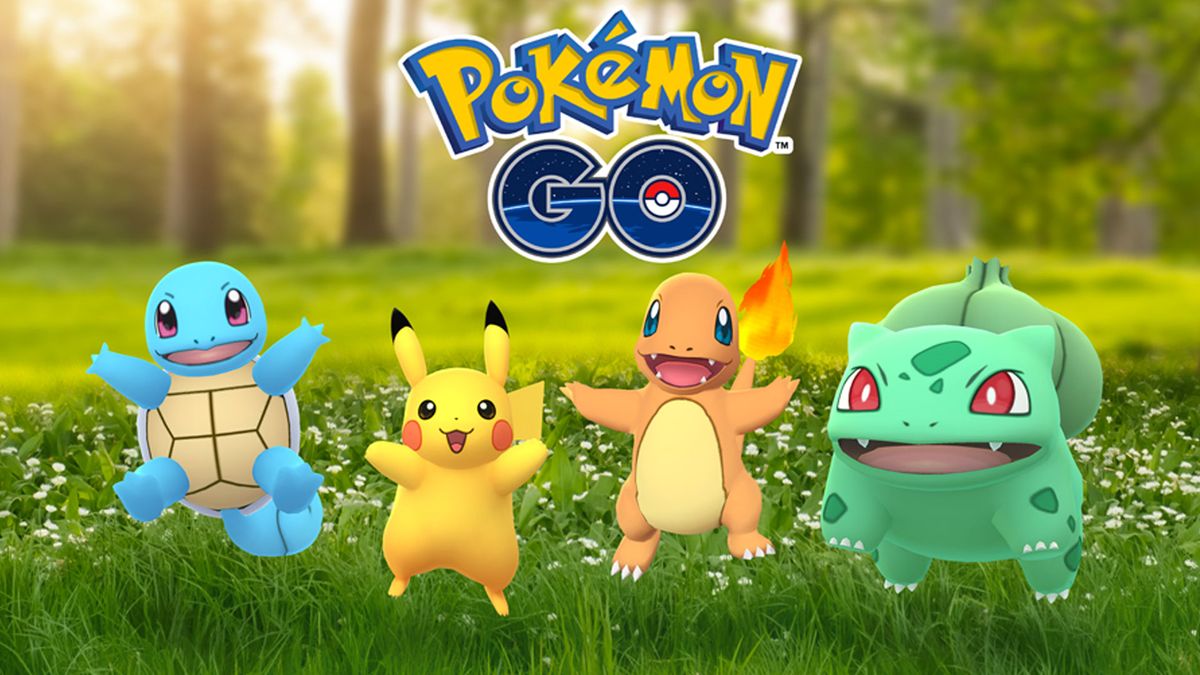 Pokemon Go has been released in several Asian countries, but not without running into issues. Cambodia, Thailand, and Vietnam have restricted gamers from playing it at select places. It has run into the problem in South Korea, as the country restricts the use of uncensored map data from overseas while the game requires real-time geospatial technologies and Google's map data to play.
Pokemon Go is a free augmented reality (AR) mobile phone game that lets players catch virtual characters in a real-life environment.
The game has also run into problems in India even before its release, with a Public Interest Litigation (PIL) filed in the Gujarat High court seeking a ban claiming that its release in the country could create mayhem. It stated that Go eggs were spotted in places of worship, thus amounting to hurting religious sentiments of certain communities.
READ ALSO : 
There is no hurdle insight in China as far as the release of Pokemon Go is concerned, with Hong Kong already receiving it a couple of months ago. But it is not known why Niantic is holding back the release of the game in China.
The game could be released in more countries in the next few weeks, and it is inevitable with its popularly taking a nosedive in the West. Still, it appears like curiosity among gamers will vanish by the time it is launched.