KOLKATA: A smartphone loaded with games, a large packet of chips, and two bars of milk chocolates were all a kidnapper had to offer to the kids, aged 5 and 6, to lure them away from their home and hold them captive for three days seeking a ransom from his parents. At Beckbagan, behind Quest Mall, where the kids live, every family knows each other. But the kidnappers had no difficulty whatsoever in luring them away from their doorstep.
The uncle had given us the phone and chocolates and asked us to come with him. He had promised he would give us more chocolates and a better phone with many other games. So we followed him," said Umar Ali (name changed on request), 5, one of the kidnapped kids. His cousin sister, Rehana (name changed on request), 6, said they were first asked to board a bus of route 45 and got down at Ramleela Maidan and spent some time at the mela ground before another man and woman took them in a car and locked them at a house. "We used to cry and ask them to let us go home. But the uncles and aunty would not listen. They gave us two mobiles to play games. I tried to call home from one of them, but the calls did not connect," Rehana on Monday said.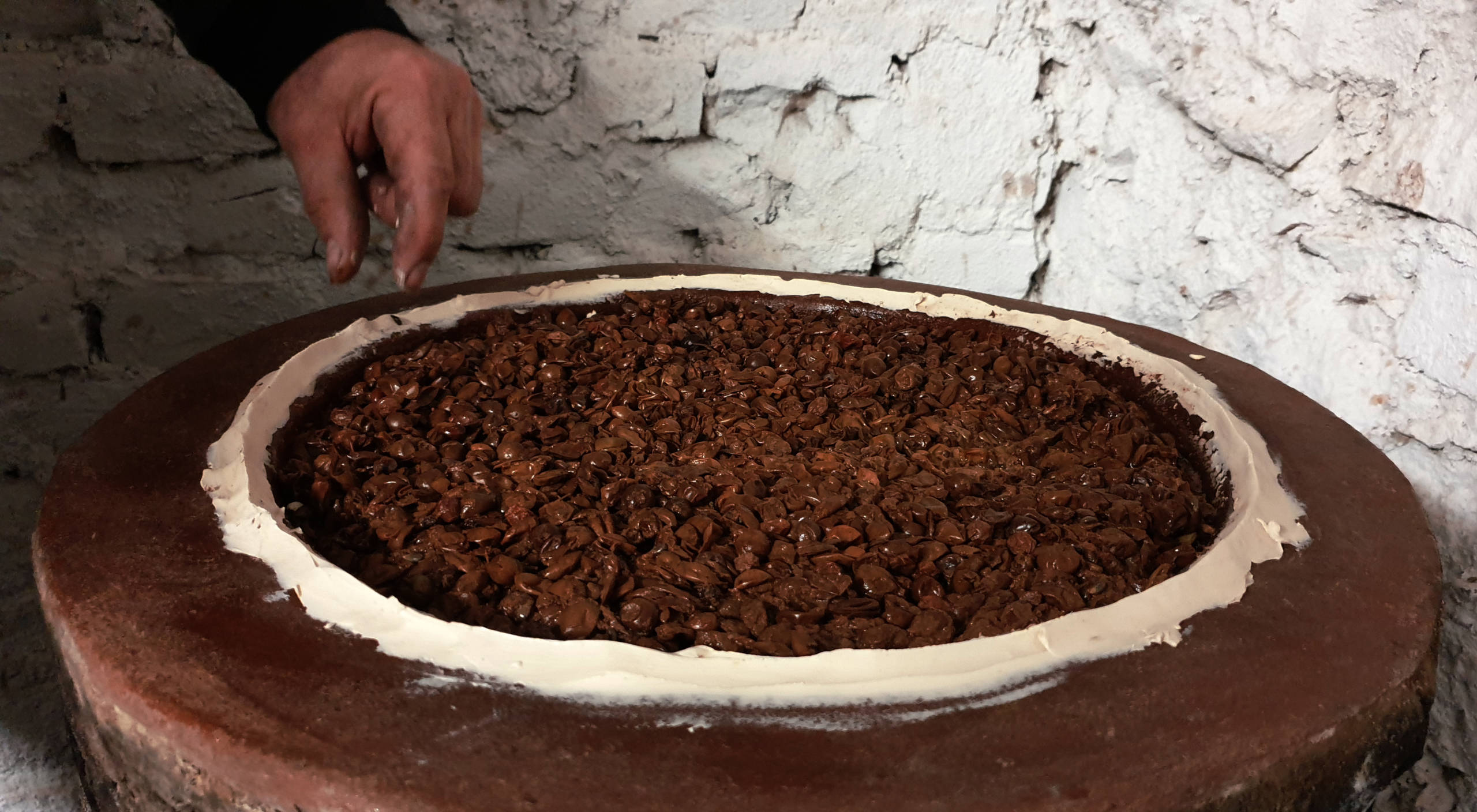 The kids, however, said that none of the kidnappers hit or assaulted them. "They used to say; our parents have left us with them as we were very naughty. They asked us not to cry or disturb them, or our parents would never take us back," said Rehana. Umar's father, Anwar Ali, who works at a leather-wallet manufacturing unit in Puddapukur, said the kids were first picked by Mirazuddin, who happened to be a cousin brother his wife Raunak.
Mirazuddin had come to our home on Friday afternoon, had lunch, and played with our kids. He left home around 5.30 pm, and since then, we could not find our kids. We later called him back to our house and asked him about my son and niece, but he said he had left them at our doorstep. We handed him over to police," said Ali.
READ ALSO : 
Both the kids are crazy about playing games on mobile. Whenever I return home, my son snatches my phone and starts playing games. But I had never thought he was so addicted that somebody could kidnap him luring him of mobile games," said Ali. The family received the first ransom call at 9 pm that night. The kidnapper asked for Rs 3 lakhs. The next morning, they were told to come and wait under the big clock at Howrah station in the afternoon. The family said they do not have so much money and settled the amount at Rs 1.6 lakhs.
I waited at the station for over two hours but did not receive any call. The entire station was infested with policemen in plainclothes, but none came to receive the money," said Syed Raunak. The next morning, they received another call around 9.30 am and were informed that the kids were left behind at Konnagar station in Hooghly and asked the family to collect them.