Actor Ajay Devgn, son of veteran action choreographer Veeru Devgan, says he was bored of the action sequences in Bollywood films. And that's why he has tried to up the ante in his upcoming directorial 'Shivaay,' which also sees him as the lead actor. The action comes quite easy to me once I decide and I plan. This time I decided to execute… I'm bored and fed of action which we see in our films. I needed to take a step ahead," Ajay.
The actor, who is known for his action sequences in films, says he rarely uses a body double, and that is why it was tough shooting for 'Shivaay. But it went off well. You keep getting injured, but there was nothing major," he added.
'Shivaay' is Ajay's second directorial venture after the 2008 romantic drama 'U Me Aur Hum'. The 47-year-old actor also believes that it would have been difficult to make a film like 'Shivaay' five years ago.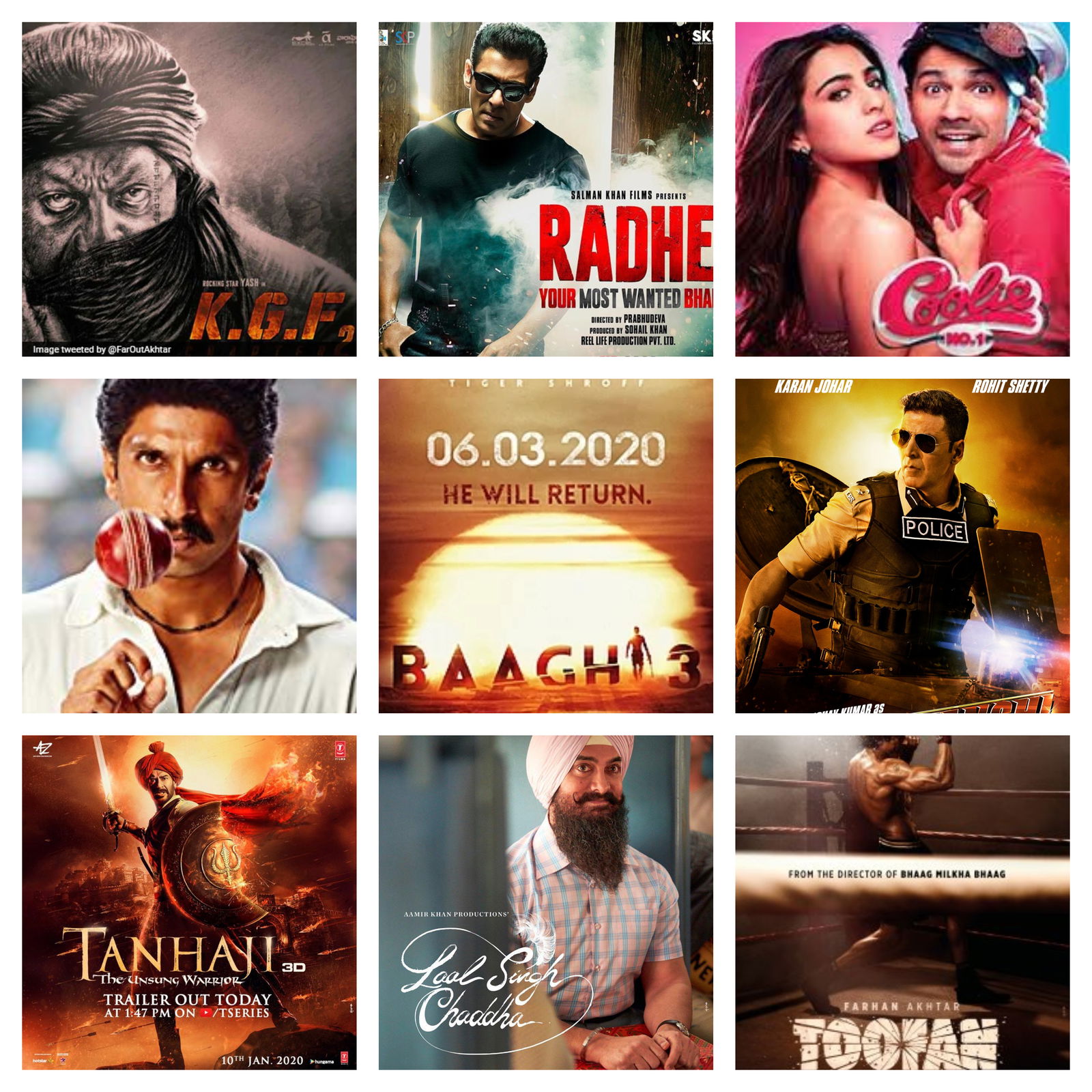 It would have been tougher to make this film five years ago. It's just the visual effects and also the mixing of live shooting. It has to be shot right, it has to be shot at the right locations, and then you enhance it. Five years ago, it wouldn't have been possible," he said. The movie marks the acting debut of Sayyeshaa Saigal, who is the grand-niece of veteran actor Dilip Kumar.
READ ALSO :