Oscar-winning singer Adele was recently Do Enjoy Life in the news for kicking the butt. The 'Hello' hitmaker said that she ditched the bad habit to avoid further damaging her vocal cords, apart from realizing that 25-cigarettes-a-day would eventually kill her. However, in a recent interview, the singer said, "The people with the best voices, they always smoke. I've given up smoking, and I'm convinced that's made my voice weaker.
Adele's statement has received some flak from B-town singers like Armaan Mallik, Neeti Mohan, Sachin-Jigar, and Neha Bhasin. 'Jab Tak' singer Armaan said that he didn't think these 'external factors' mattered when it comes to being a singer. He said that some people like having a smokey voice to add a little 'extra vibe' to their song, but he believes in 'creating' the tone without having smoked.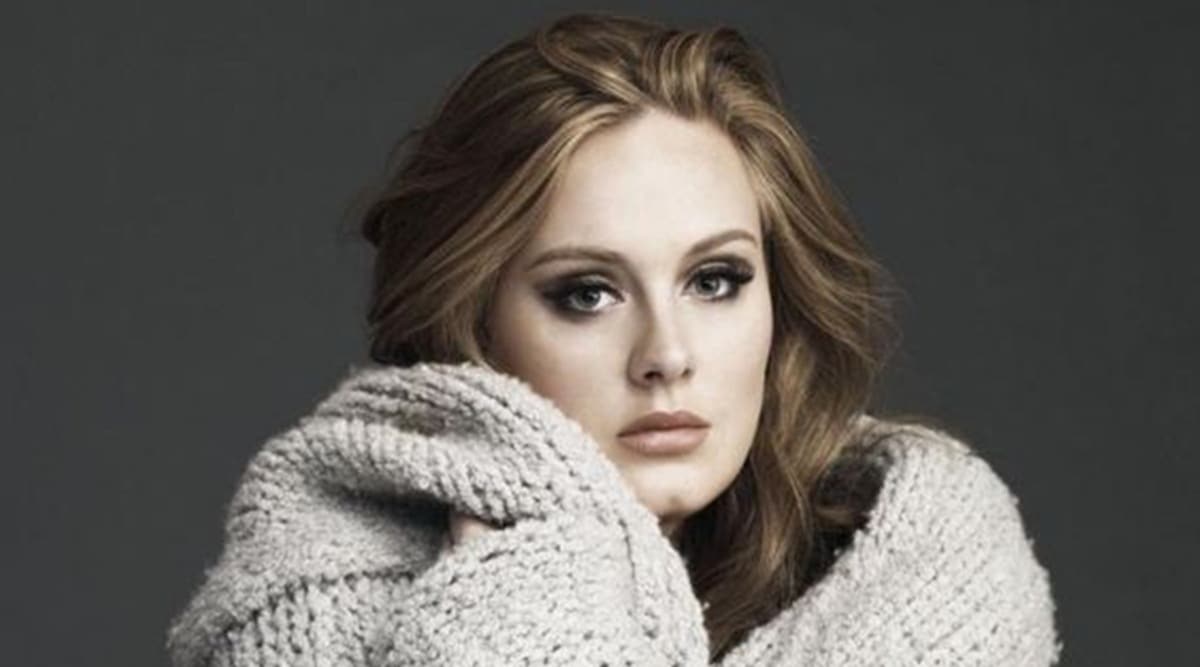 Neeti Mohan and Sachin-Jigar agreed to the fact that smoking does more harm than good. Neeti said that many fans confused musicians with the rock star image and said that musicians don't need drugs and alcohol to prove their credibility. Sachin and Jigar, on the other hand, agreed that singing and smoking did not complement one another Top Theto. Meanwhile, singer Neha said she hated smoking and that even sitting with smokers made her voice gruffer the next day.
READ ALSO :