This May, Mumbai restaurateur Amin Abbagani, his wife, and two children took a cruise from Athens to Barcelona. During the seven-day journey, the wifi-enabled app on Abbagani's mobile phone told him the right prayer times while a compass pointed him towards Mecca for daily prayers. When hunger pangs hit, the family gorged on the halal food supplied from the cruise ship's kitchen. The Abbaganis were on a "halal holiday" arranged by their tour operator Al Khalid Tours and Travels in Mumbai. Until recently, the Muslim travel market in India was dominated by agencies specializing in pilgrimages like Haj and Umrah (mini-Haj). But now they've taken a cue from rich Middle-Eastern Muslim travelers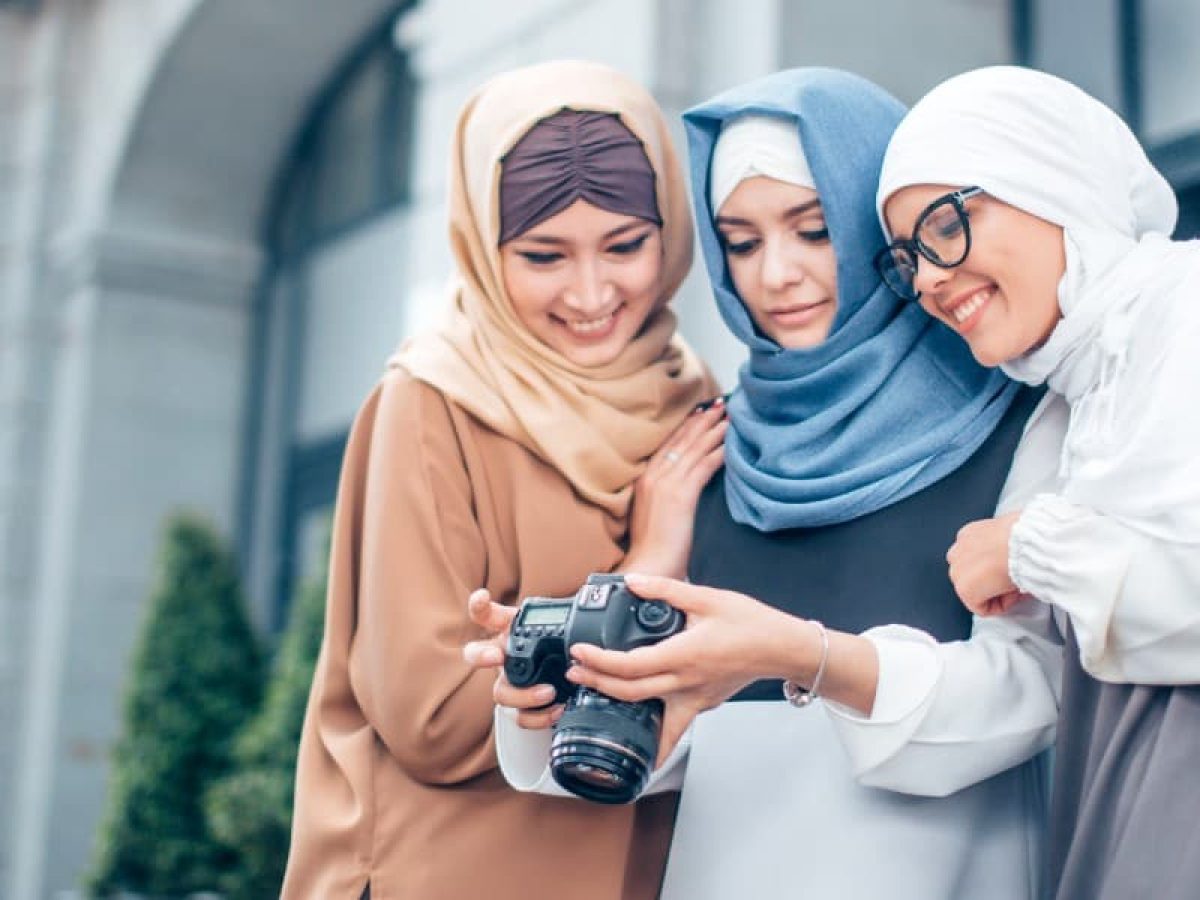 NBand are opting for halal vacations.
Halal in Islam means that which is permissible. And it is not just about food. A halal holiday is an entire trip tailored to the needs of practicing Muslim clients who seek Sharia-compliant facilities. Our package includes halal food in restaurants, accommodation in hotels which provide a separate buffet without alcohol, tours to sites associated with Islamic history and strict following of prayers, preferably at famous mosques on the route," explains Al Khalid Tours and Travels' owner Yusuf Kherada. Last year, Kherada led a halal tour to Turkey, one of the most popular destinations in the fast-growing halal tourism circuit. In Europe, says Yusuf's son Khalid, it is very difficult to find hotels which don't serve alcohol or pork.
A tourist looking for a Sharia-compliant halal tour doesn't touch alcohol and pork and avoids visits to beaches where scantily-clad tourists sunbathe. But aren't holidays essentially getaways to pleasure spots? "Pleasure is very subjective term. For me, a holiday is an opportunity to connect with the force who created sea and surf, mountains and snow-capped peaks," says a senior Muslim officer attached to Mumbai's traffic police. The officer and his wife have visited a dozen destinations including Turkey, Uzbekistan, Egypt and Morocco since 2012. And he has a sly take on the trend: "Jeb mein haram ki kamai lekar kai log Dukan mein halal gosht dhoondhte hain (many people look for halal meat in the shop with ill-gotten money in their pockets).
Before he leaves for a halal holiday, the officer ensures he has in his bag a prayer mat, a copy of the Quran, tasveeh (rosary) and a list of Islamic sites in the countries on his itinerary. When he visited Bukhara, the ancient city on the Silk Route in Uzbekistan in 2013, he stopped to pray at the tomb of Imam Muhammad al-Bukhari, compiler of the most authentic collection of hadiths (sayings of the Prophet) in Sunni Islam. The ancestors of the current Shahi Imam of Delhi's Jama Masjid came to India from Bukhara and adopted the surname "Bukhari".
Some halal tourists from India looking for healthy, family-oriented experiences do have to shut their eyes when some young members of the team "stray", admits V S Abdul Kareem, whose company Creative Tours has conducted several halal holidays to Morocco, Jordan, Spain, and Turkey. Kareem says the biggest hurdle on the path to halal tours is securing of visas. "There are many wealthy Muslims who want to travel with us but they don't have their papers (income tax returns) in order, which are mandatory for securing visas for many European countries," says Kareem. "Most religious Muslim men sport long beards and women wear scarves, which sets off unnecessary alarms in today's Islamophobic world.
READ ALSO : 
Despite the "disadvantage" of having bearded men and scarf-wearing women on board, halal tourism is tapping into rich Muslims' urge to travel. "By 2020, global halal tourism will be about 168 million visitors spending around $200 billion. This is estimated to be 11% of the travel market expenditure," says Suhail Shaikh of Dubai-based travel company Sandala Journeys, which conducts halal tours.
To tap into the Indian market says Shaikh, he has an office in Mumbai and will soon open one in Srinagar. He advocates the promotion of halal tourism in India: "India needs to capitalize on halal tourism as part of its larger Incredible India campaign. Once that happens, the rich Sheiks of Arab countries who burn petro dollars on halal picnics in Spain and desert safaris in UAE may be lured to look for halal experiences, not just in Sufi-blessed Ajmer and Delhi but even in the famous serpentine streets of ancient Varanasi.